Doing the right thing
for our customers, people, communities and environment.
AA Insurance has been helping protect what's important to Kiwis for over 25 years now, but we're more than just insurance. We're committed to looking after our customers and people as well as what's important to them, like our communities and the environment.
Our Corporate Social Responsibility Framework
Having a strong corporate and social conscience is a critical driver of our culture and is what our own people expect of the company they work for.
We've always strived to do the right thing for our customers and employees. Our Corporate Social Responsibility (CSR) framework formalises our approach and embeds it throughout the business.
Our CSR framework guides our efforts in:
Getting things sorted for our customers;

Helping the environment; and

Caring for our people and our communities.
At the heart of these three areas is our foundational approach of doing the right thing.
We get things sorted for our customers
We put our customers at the heart of everything we do. We listen to them, take time to understand their unique situation and help them make informed decisions that are based on their needs. We do this by:
understanding the needs and challenges of our customers and providing appropriate and personalised product and service offerings

developing organisational awareness relating to customer vulnerabilities and obligations of the insurance industry

developing a deep understanding of what social, environmental and economic issues matter most to New Zealanders to support solutions for all customers.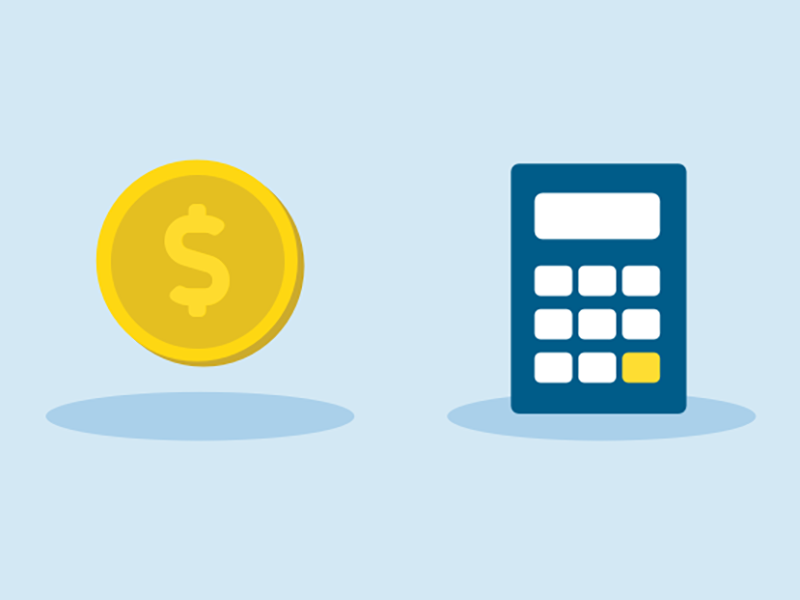 'Premium' is a common term that you might come across when you take out insurance, at renewal and at claim time. We'll explain what an insurance premium is and give you a breakdown of a few key factors that influence the amount of premium you're charged.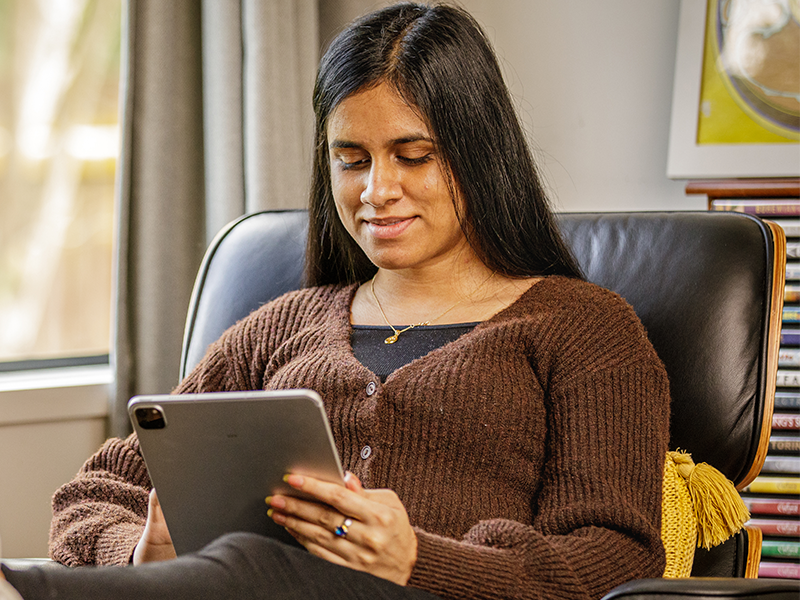 We understand that insurance policies can be difficult to read and understand, so removing unnecessary jargon, ensuring an 'easy-to-read' format is used, and simplifying our policy documents to help our customers understand what they are covered for is very important to us.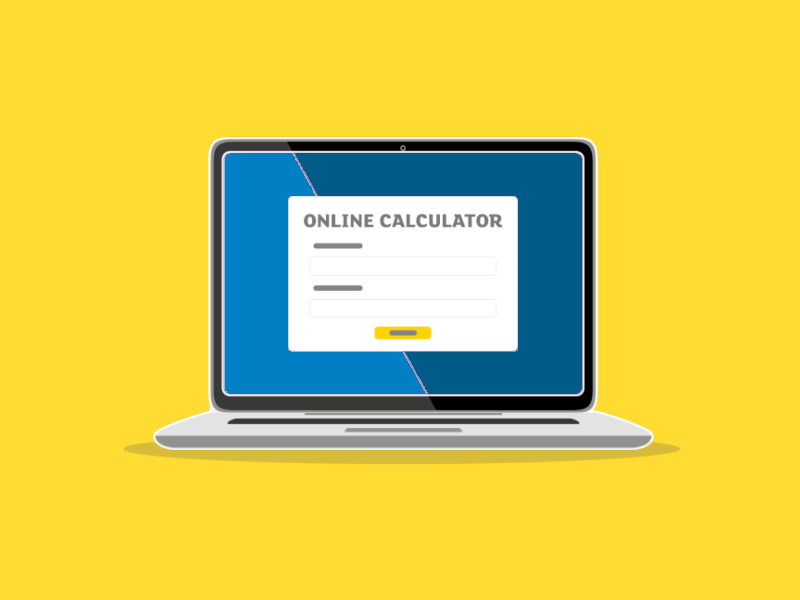 It's important to understand what 'sum insured' means in the context of insurance. Here's some useful information to shed light on the term as well as a few tips to help you calculate your own sum insured for both home and contents insurance.
We're committed to understanding and managing our environmental impact, and the way the environment impacts our business. We're working with our people, customers, suppliers and communities to proactively respond to our changing landscape and collectively create an enduring today for tomorrow. We do this by:
reducing our greenhouse gas emissions

exploring product and service opportunities that will help New Zealanders reduce their carbon intensity and support a smooth transition to a net zero carbon economy

contributing to and supporting climate adaption conversations and initiatives within our communities and at both an industry and government level
AA Insurance is a Climate Reporting Entity (CRE) as per the Financial Sector (Climate-related Disclosures and Other Matters) Amendment Act 2021. We look forward to sharing our first Sustainability Report including mandatory Climate Statements with you in FY24.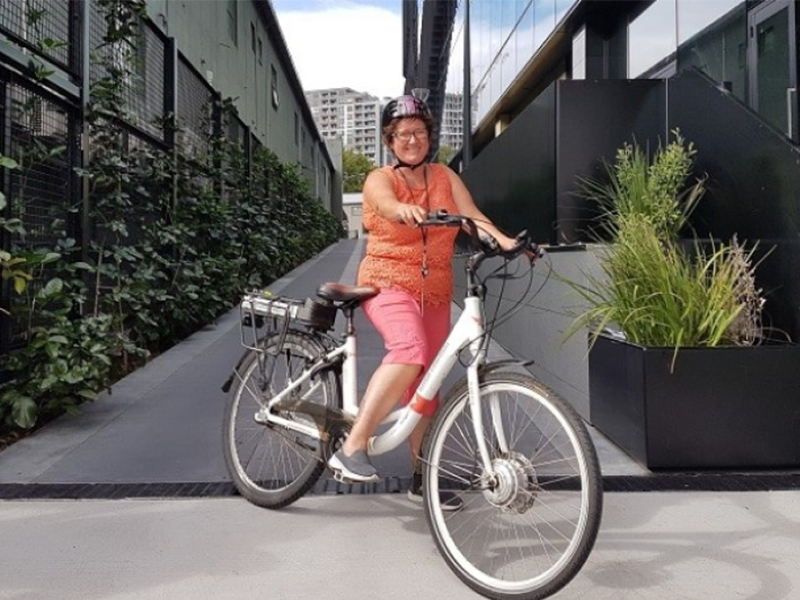 The impact daily habits have on our planet is often bigger than we think. With a few simple and deliberate actions, we can collectively work towards reducing our carbon footprint. We've asked our people to share the actions they take to reduce their carbon footprint.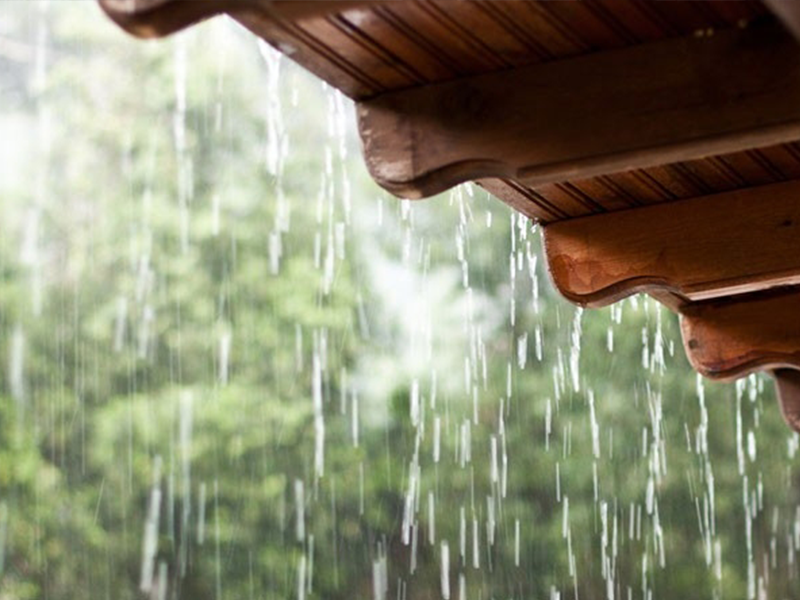 'A dark and stormy night' may be the classic way to start a novel, but wild weather can cause havoc at any time of the day or night - whether it's high winds or heavy rain. We've put together a few tips to help keep you and your property safe.
Greenhouse gas emissions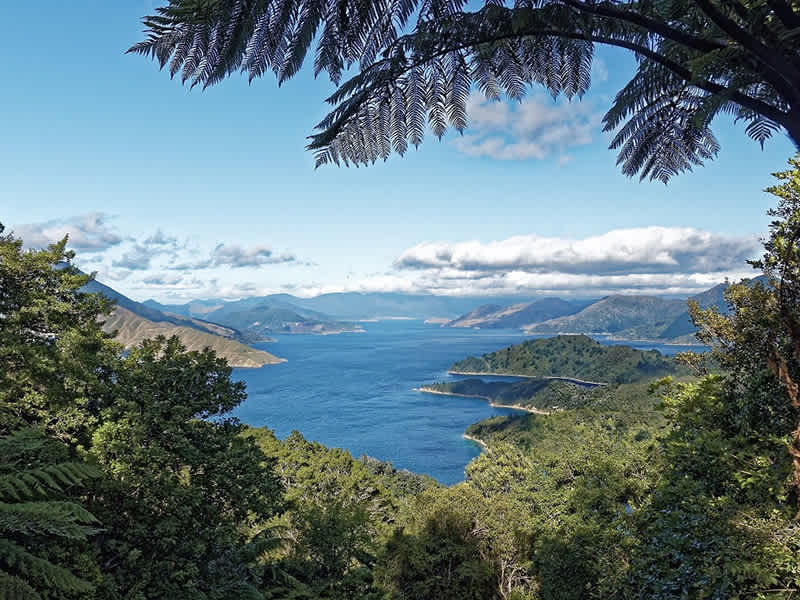 AA Insurance has set a short-term science aligned greenhouse gas emissions reduction target. This covers scope 1, scope 2 and some scope 3 emissions categories, which we have been measuring since FY20 (as shown in our 2020 and 2022 CSR reports). Our target is to reduce these emissions by 42% between FY20 and FY30. We are working on measuring more categories of emissions and look forward to updating our targets to capture these in the future. As part of our belief in doing the right thing, we are committed to reducing emissions and preparing for the physical and transition impacts of climate change on our business, community, and across our value chain.
We care for our people and communities
We provide our people with a safe and supportive environment where everyone's voice matters, and all opportunities are equal. We grow, nurture and promote a diverse and inclusive workforce and bring the best out of our people.
Our people are passionate, bring meaning to their role and are inspired by the difference they can make to the lives of New Zealanders. We also contribute to our communities by giving back.
We achieve this by:
growing and embedding practices that promote a diverse and inclusive workplace that are reflective of our communities

providing our employees with access to opportunities that support their personal resilience and build their capability for the future

refining our community approach to enable our people and business to establish a meaningful connection.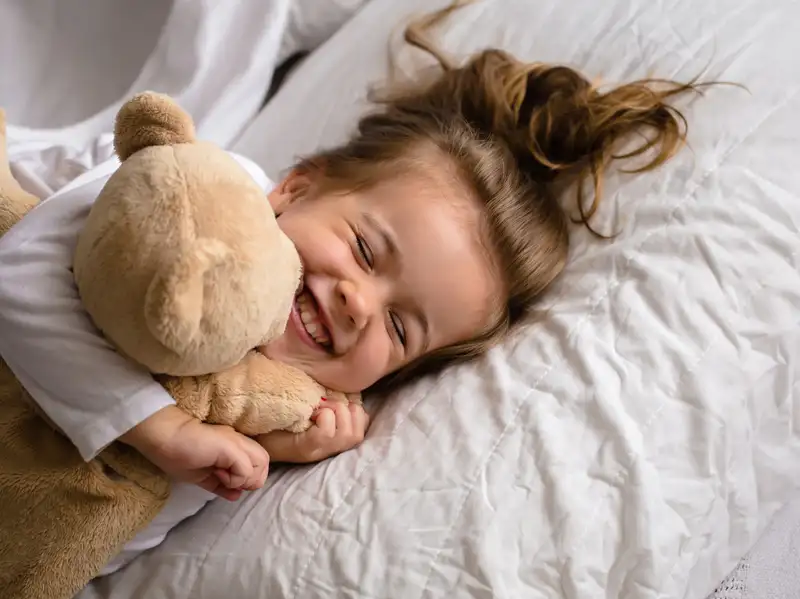 We care about the things you care about, like helping young New Zealanders to thrive. We're proud to partner with Variety - the Children's Charity to help more children and young people enjoy a happy, healthy childhood.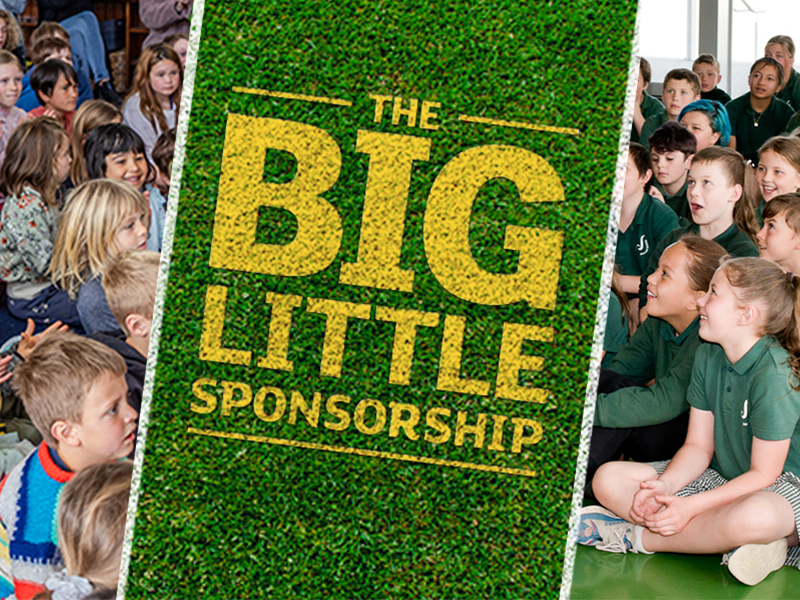 With the support of our partners, Eden Park and campaign ambassador Keven Mealamu, we call for nationwide nominations, looking for one North Island and one South Island primary school to win a sports grant to help students reach their sporting dreams.
We're committed to building trust and doing the right thing. We're open and transparent in our dealings with our stakeholders.
We achieve this by:
creating everyday purpose where our people are united behind the greater good of doing the right thing

developing and embeding CSR risk management (environmental, social and governance) activity and focuses to our core business practices and processes.
Our memberships and accreditations