Home and Contents Insurance Package
Looking to compare our home and contents options? Get a combined Home & Contents Insurance quote from New Zealand's Most Trusted General Insurer. Live a little freer with AA Insurance.
This is an independent tool provided by the company 'Sum Insured Pty Ltd' and the estimate produced is not shared with AA Insurance. The calculator does not constitute financial advice and you must make your own decision on the sum insured for your contents insurance that is appropriate for your own personal circumstances.
Information for renters
If you are flatting, you only need to include the value of your own personal items, not property owned by your flatmates.
You can still use the calculator by adjusting your responses to only select the rooms your belongings are in (for example, your bedroom) and the items you personally own.
Information for landlords
If you want to calculate your sum insured for Landlord contents, please refer to the policy document as there is limited cover in this instance.
Canstar Home and Contents Insurer of the Year.*
Awarded by Canstar as the 2023 Home and Contents Insurer of the Year and Outstanding Value Award winner. Find out more.
Overview
We'll help you recover from natural disasters and other damage to your home and contents.
We'll help get you back on your feet
In the event your home is damaged or destroyed by natural disaster we will repair, rebuild or pay you up to the total sum insured. If your home is damaged in any other event, you may receive more than the sum insured under our .
We will pay reasonable costs up to $20,000 for for you, your family and your pets.
More reasons to choose us
Buy, manage, and claim online
Cancel your policy anytime
Optional extras
Excess-free glass cover
This means you won't need to pay an excess if your claim is only for glass damage to your windows, doors, or built-in furniture.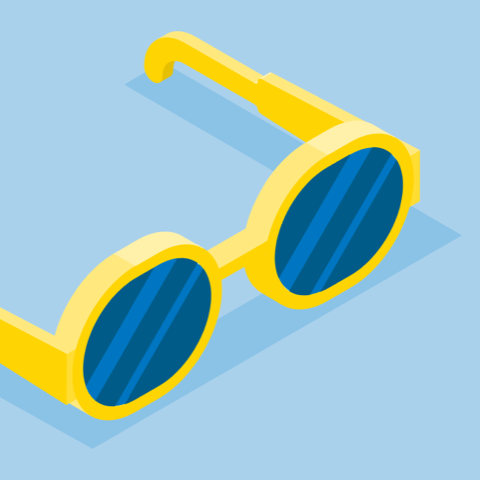 $100 excess on eyewear
Reduce your to $100 for claims on spectacles, sunglasses and contact lenses.
Hearing aid cover
This means you won't need to pay an excess if your claim is just for your hearing aids.
This page contains a summary of key benefits. Excesses, terms, conditions, limits and exclusions apply to these policies. Please read the policy document for full details of cover. The provision of cover is subject to the underwriting criteria that apply at the time.
Home and Contents benefits
Home & Contents

This policy

Optional extra:

Optional extra:

Optional extra:
Policy documents
Home and Contents Insurance
Additional documents
Looking for your or ? You can request these through My AA Insurance by navigating to the 'Your documents' section under the relevant policy.
Claiming
If you have been in an accident
First, make sure that everyone is safe and out of danger - call an ambulance, the police or other emergency services departments if necessary.
What to do at claim time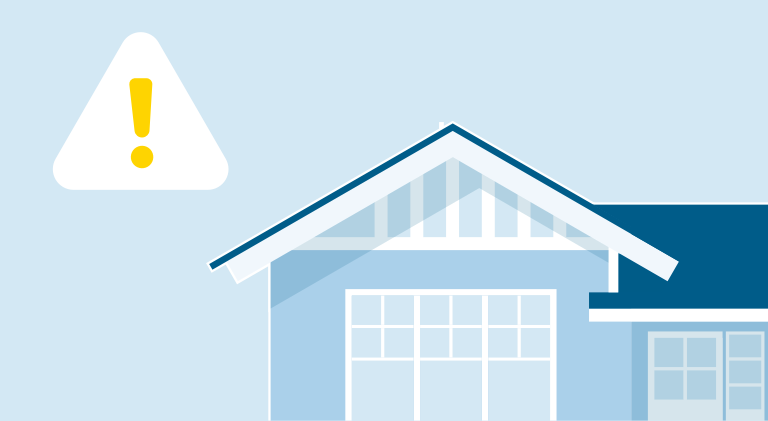 Make sure your home is safe and secure
If your home has been damaged, make sure everyone involved is safe and, if you need to, call emergency services. For example, if there has been a theft, burglary or vandalism, or an attempt at these, call the police immediately. Once it's safe to do so, you should make sure your home is secure.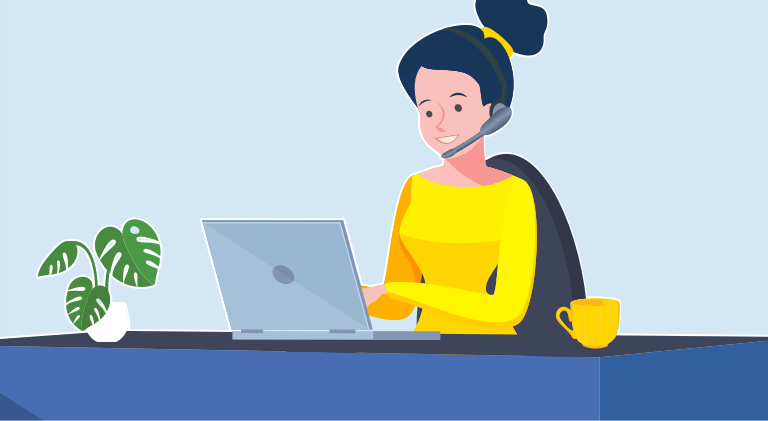 Submit a claim
Report your claim online, and one of our Customer Managers will get in touch within five working days. Or call us on 0800 500 216 if your situation is urgent - it will take about 15 minutes to lodge your claim. Let us know if your home is no longer safe or secure.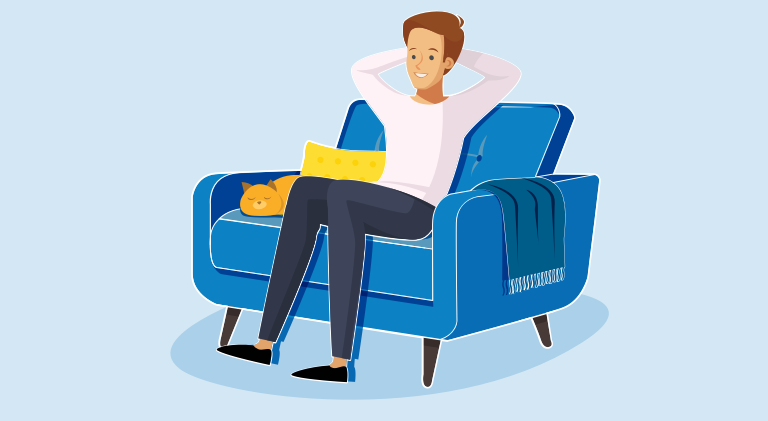 We'll get you sorted
A Customer Manager will keep you fully informed about your claim's progress. They will process your claim as quickly as possible, so that you can get back to normal.
Things to keep in mind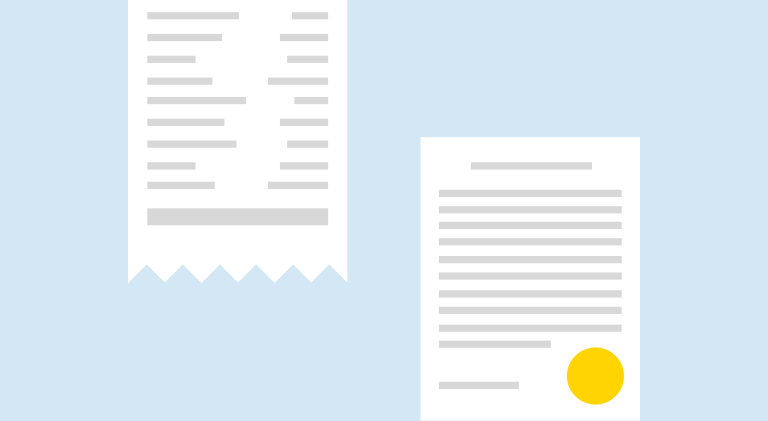 Proof of purchase
If you need to make a claim on your contents, receipts and valuations are a good way to show what you are claiming on. If you don't have a receipt of valuation, you can also use photos, financial statements or records kept by the shop where you purchased the item.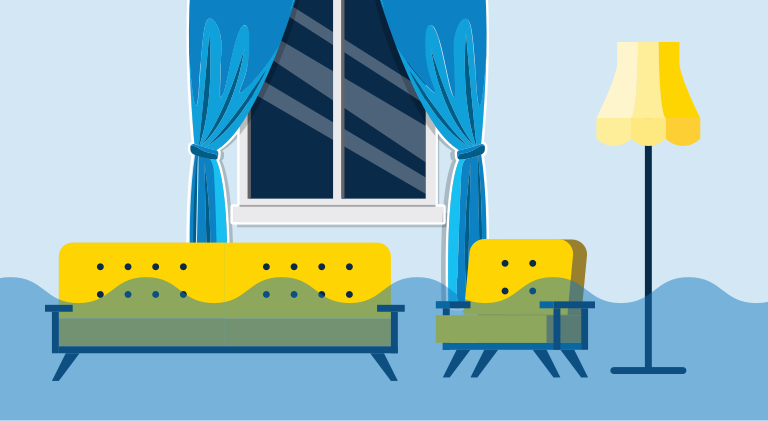 If your home is uninhabitable
If you can't live in your damaged home while it is being repaired or rebuilt, we'll cover the reasonable cost for for you and your family as part of your claim.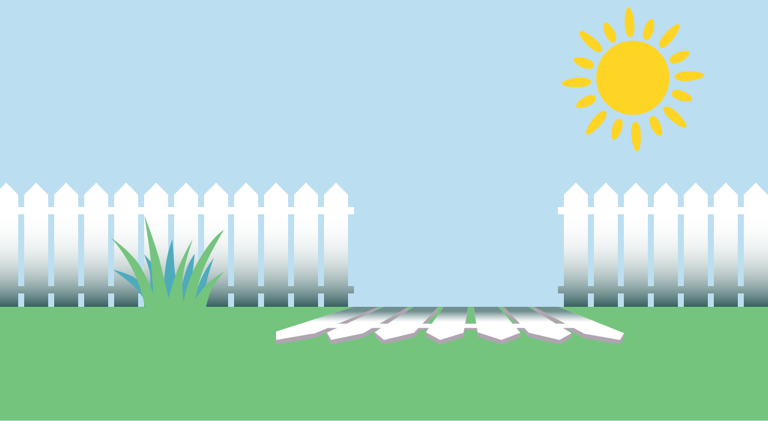 Gradual damage
Gradual damage is deterioration to property caused over time. As our policies are designed to cover sudden and unforeseen damage, we don't cover damages such as wear and tear, corrosion, mould, gradual deterioration, or depreciation of your contents. Limited cover is provided for hidden water damage.
FAQs
Can't find what you're looking for?
Customer testimonial
Clarissa's story
We put our customers' needs first and pride ourselves on working with them to help eliminate stress and uncertainty.
That's why when Clarissa rang us after a car crashed into her house, we responded quickly and made sure her family was safe.
"Within a month or so, we had a brand new fence, just like the old one and you couldn't tell the difference"