05/11/2021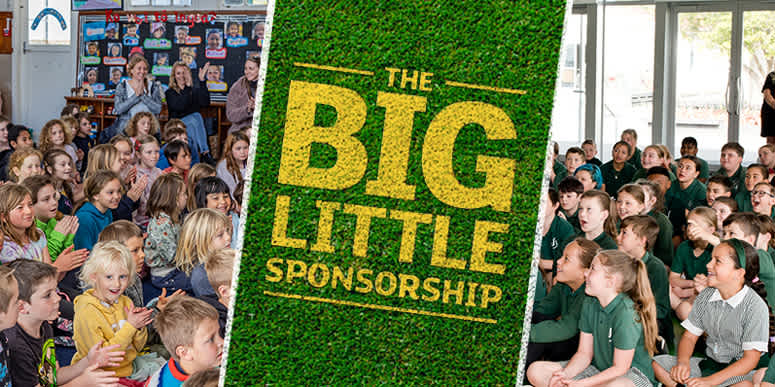 With the support of our partners, Eden Park and campaign ambassador, Keven Mealamu we called for nominations of deserving Primary Schools to win one of two $10,000 sports grants. This was the first year we extended our search nationwide, looking for one North Island and one South Island winning school, in need of a sports grant to help students reach their sporting dreams.
A record number of nominations
We received over 3,200 entries which represented 39% of all primary schools in New Zealand. This was narrowed down to just 7 finalists from each Island after all entries were evaluated against the judging criteria. The difficult job of selecting our two winners was up to our judging panel, made up of representatives from AA Insurance, our campaign ambassador and former All Black, Keven Mealamu and Eden Park Commercial Manager, Ben Svensen.
And the 2021 winners are…
Congratulations to our $10,000 sports grant winners, Oromahoe School and Bromley School! Oromahoe School in Northland has around 150 students. They received a tonne of wonderful nominations from parents and teachers alike. Many of their entries mentioned that the school had a makeshift bamboo goal post, courtesy of their community, after their previous one had disintegrated. We can't wait to see Oromahoe School put their sports grant to good use and replace the goalposts, for all locals to enjoy.
Bromley School in Christchurch has around 350 students. Their nominations made it clear how embedded sports is in the values and culture. Melodie Vickars, Head of Brand and Marketing at AA Insurance said, "What really stood out to the judges was their great sportsmanship, school spirit, and constant sacrifices made by teachers to support sport."
Celebrating our future sports stars
The lockdown didn't stop us from celebrating our winning schools. We organised virtual reveal parties to mark the occasion. The schools watched a pre-recorded video announcement from campaign ambassador Keven Mealamu, AA Insurance Head of Brand and Marketing, Melodie Vickars, and Eden Park CEO, Nick Sautner. The children enjoyed a catered morning tea from a local supplier and moved outdoors to do what they do best – play!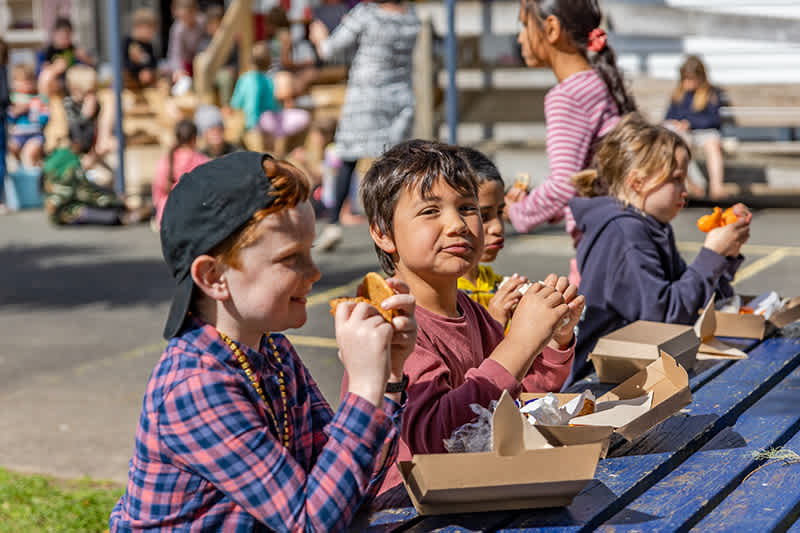 The fun didn't end there. As an additional prize, Eden Park has kindly gifted one lucky teacher from each winning school the 'Ultimate Eden Park Experience', as acknowledgement of their dedication and commitment to sports education.
Our judges also decided to give four additional schools a helping hand. Our second-place schools Beach Haven Primary and Cobden School will receive a $2,000 grant and our third-place schools Makikihi School and Apanui School will receive a $1,000 grant, to help them achieve their sporting goals.
If you'd like the chance to win big for your community, keep an eye out for updates on our next Big Little Sponsorship. Click below to watch this year's winner reveal!
Have a question for us?
Find out why we're consistently awarded best insurer and most satisfied customers:
Make an online enquiry
Call us on 0800 500 231
8am-8pm Monday to Friday.  8am-6pm weekends & holidays