10/11/2017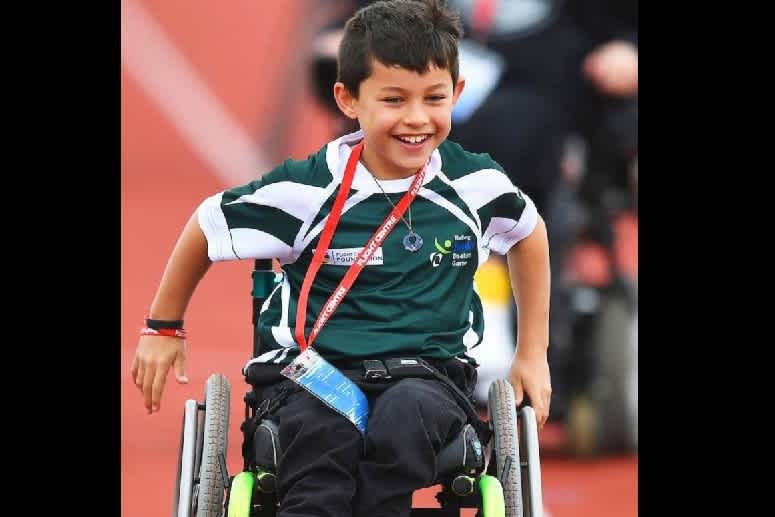 AA Insurance volunteers braved the weather to help with the different activities and sporting events at the recent Halberg Junior Disability Games, including the BBQ! 
It's fair to say that sport is a vital part of many Kiwi's lives, whether you're a kid, adult, professional or amateur. And one of the greatest things, is that it's not always your sporting ability that counts, but your attitude.
So, when we heard about young New Zealand athletes competing in the Halberg Junior Disability Games, we wanted to help where we could. Volunteers from our Make a Difference programme teamed up with Blue Light, a community policing youth programme that AA Insurance proudly sponsors, to do what we do best at community events - crank up the BBQ!
The annual three-day sports tournament is open to those aged from eight to 21 years with a physical or visual impairment and, according to the Games' website, "give athletes an opportunity to enjoy the thrill of competition, healthy comradery and make new friends". It can also be a stepping stone towards future sporting goals for some, with the prospect of representing New Zealand in their chosen discipline.
Despite the weekend being cold and blustery, the young athletes who had gathered from around the country weren't the least deterred. If anything, the weather made them hungrier – which meant the volunteers were kept busy serving over 500 free sausages to both athletes and their supporters.
And while it was good for the kids to be well fed, it was also important they were well-rewarded for their sporting participation. So, AA Insurance also made a financial donation towards the medals, gave Prezzy cards to complement the finalist trophies, as well as spot prizes to recognise some of the incredible side-line supporters.
By the end of the weekend the sporty juniors were buzzing – but they weren't the only ones. Our volunteers said it felt incredible to be part of such a diverse and inclusive event for such amazing kids. They also felt they'd actually made a difference.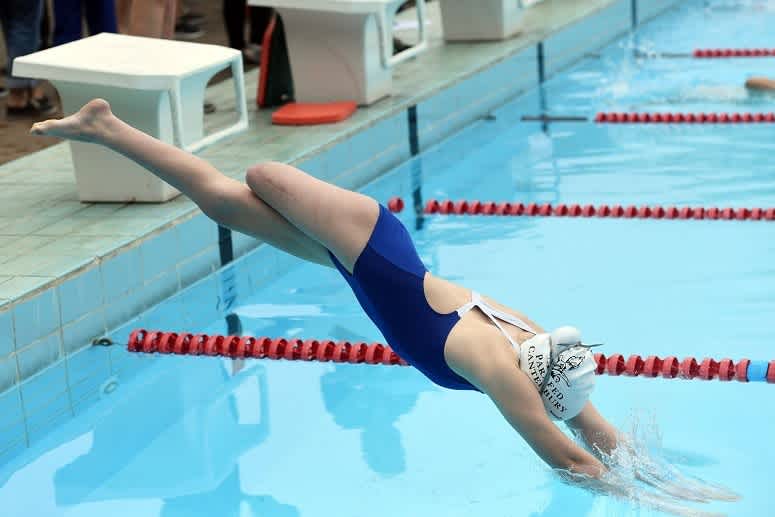 Have a question for us?
Find out why we're consistently awarded best insurer and most satisfied customers:
Make an online enquiry
Call us on 0800 500 231
8am-8pm Monday to Friday.  8am-6pm weekends & holidays