29/05/2017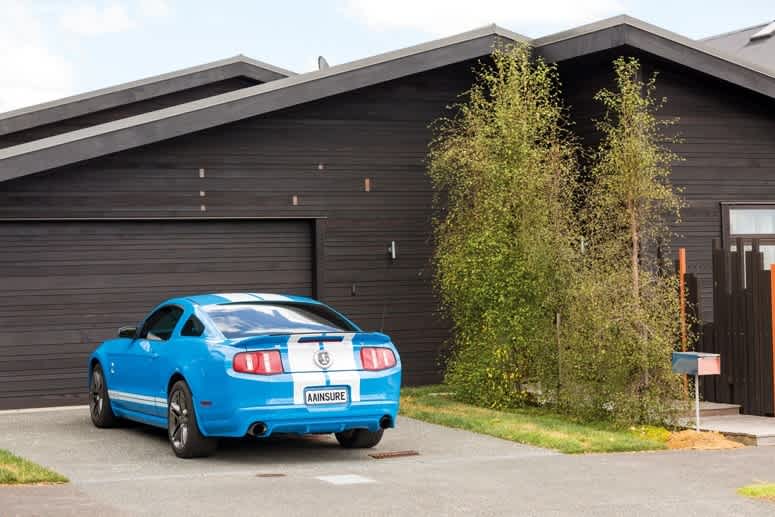 Like many things in life, what constitutes a classic can be subjective. Unlike an antique, it's not always related to age or indeed monetary value. When it comes to cars it's often comparable to what makes a classic song, and how it makes you feel; the emotional value.
At AA insurance we consider a classic car to be someone's pride and joy, their Sunday drive car. It's not used every day to chug into work, drop the kids at school or pick up the groceries. Heaven forbid!
No, it's more likely to be one of the family, and loved almost as much. But there are always a few nuances, so here's a rough guide to the types of classics we insure.
Classic cars are usually older vehicles with historical interest that makes them collectible and worth preserving. The intention of our Classic Vehicle Policy is to offer cover for cars and vans that are only occasionally driven and well looked after.
Some later model vehicles may also be considered a classic. These are generally rare, hard to find, or are believed to one day be collectable.
Some customers may have a car that most of us would consider as a pretty 'everyday' car. However, to the customer it is so special that they are part of a car club, take extra care of it, and only take it out on the occasional Sunday drive or rally. So, we consider each vehicle on its own merits, including how the customer uses it.
If in doubt about your metal 'baby' then give our team a call to find out more.
Any questions?
Now's a great time to review your insurance. We recommend checking your details are up to date and ensuring the policy and cover you've chosen is right for you and your insurance needs.
If you have any questions about your insurance, need to update your AA Insurance policies or would like a quote, don't hesitate to contact us. We're open from 8am to 8pm weekdays and from 8am to 6pm weekends and public holidays.
This blog provides general information only and is not intended to be a recommendation or personalised financial advice. Excesses, terms, conditions, limits and exclusions apply to AA Insurance Limited's policies. Please check the policy wording for details of cover. The provision of cover is subject to the underwriting criteria that apply at the time.
Have a question for us?
Find out why we're consistently awarded best insurer and most satisfied customers:
Make an online enquiry
Call us on 0800 500 231
8am-8pm Monday to Friday.  8am-6pm weekends & holidays