12/05/2022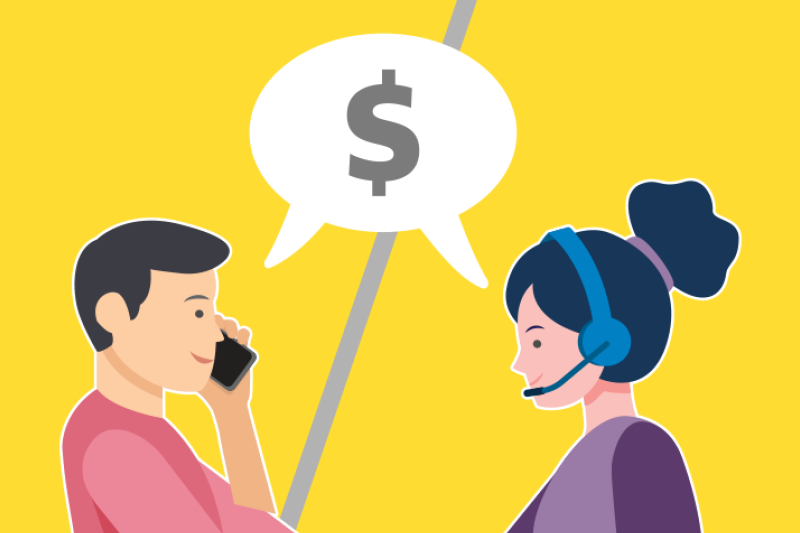 When researching motor insurance options, you may come across the terms 'agreed value' and 'market value'. These terms refer to the dollar amount your vehicle is insured for, which will be paid out by your insurance provider if your car is deemed a total loss or is stolen. It's important to understand the difference between these terms before you take out insurance so you know what you can expect to receive if the worst should happen to your car.
What is agreed value and market value?
When you take out insurance, your vehicle will be insured for either the agreed value or the market value, depending on the insurance provider and cover you choose. This value will be paid out to you if your car is stolen or deemed a total loss, minus your total excess and any applicable deductions, such as outstanding premium or on-road costs.
An agreed value is the maximum amount that your insurer will pay for your vehicle. You and your insurer will come to an agreed value when you first purchase insurance, then it's reviewed each year upon renewal. The agreed value should be enough for you to buy a vehicle with the same specifications. As your vehicle gets older and depreciates in value, it is normal for the agreed value to also reduce when you renew your policy. This is because, as the vehicle gets older, its mileage increases and it may show signs of wear and tear, so it would cost less to replace it with one of the same specifications. At AA Insurance, we insure all vehicles for an agreed value, which you can find on your policy schedule or by logging into your My AA Insurance online account.
Market value is the reasonable retail value of your vehicle immediately before it was damaged, lost or stolen, as set by an independent registered valuer. The amount is based on the condition of the vehicle immediately prior to the loss, its make, model, age, mileage, deferred maintenance and damage.
An example of agreed and market value
David is looking to insure his car. He calls one insurance provider whose car insurance policies insure for agreed value. The company ask him questions about his car and his driving history and, after a conversation, David and the insurer agree that the replacement value of his car is $18,000. A few months later, David's car is in an accident and deemed by his insurer as a total loss. After his claim is processed, David receives the agreed value of $18,000, minus his total excess, his remaining premium and any outstanding on-road costs.
Sarah bought her car new for $22,000 and insured it for market value. Three years later, her car was in an accident and deemed a total loss. Over that time, her car had depreciated in value so she received the going rate for the car at the time of her accident, which was $14,000, minus her total excess, remaining premium and outstanding on-road costs.
Key takeaways
When you take out insurance, you insure your vehicle for either an agreed value or a market value, which will be paid out to you if your car is deemed a total loss or is stolen and not recovered, and should enable you to replace your car with one of the same specifications. Market value is the selling price as defined by the current market, whereas agreed value is a pre-determined, set amount which you and your insurer will have agreed to when you took out or renewed your policy. The benefit of having an agreed value is that you know how much your payout will be in the event of a total loss or theft of your vehicle. Your excess and any applicable costs, such as outstanding premium or on-road costs, will be deducted from the final sum.
Any questions?
Now's a great time to review your insurance. We recommend checking your details are up to date and ensuring the policy and cover you've chosen is right for you and your insurance needs.
If you have any questions about your insurance, need to update your AA Insurance policies or would like a quote, don't hesitate to contact us. We're open from 8am to 8pm weekdays and from 8am to 6pm weekends and public holidays.
This blog provides general information only and is not intended to be a recommendation or personalised financial advice. Excesses, terms, conditions, limits and exclusions apply to AA Insurance Limited's policies. Please check the policy wording for details of cover. The provision of cover is subject to the underwriting criteria that apply at the time.
Have a question for us?
Find out why we're consistently awarded best insurer and most satisfied customers:
Make an online enquiry
Call us on 0800 500 231
8am-8pm Monday to Friday.  8am-6pm weekends & holidays