07/06/2021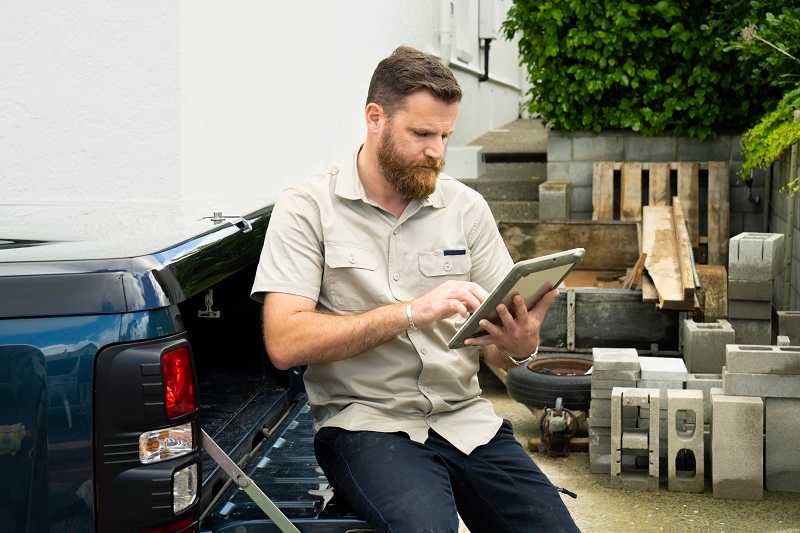 Being covered for the unexpected is one of the reasons we have insurance. But it isn't just about protecting your property; it's also about protecting yourself from those unforeseen costs if you accidently cause damage to someone else's property. That's where your insurance, and specifically your legal liability cover, comes in.
So, what is legal liability? Legal liability is the state of being legally responsible for something. In insurance, this usually means the responsibility to another person for negligence or failure to take proper care over something.
Cover for liability is a common type of insurance benefit or policy. Our vehicle, home and contents policies will pay for damage to physical property but do not pay for liability claims relating to intellectual property. Depending on the cover type, our Small Business Insurance can cover legal liability for your business should its activities or employees accidentally damage someone else's property or injure someone.
More information and examples of how legal liability cover can help you are included below.
Contents insurance
Many people don't realise the benefits of having legal liability cover and often don't realise they may have cover under their contents insurance. From children riding bikes into the backs of cars and causing damage, to knocking over an expensive vase in a store, these types of damage can be covered under the legal liability benefit of your contents insurance. If you accidentally damage someone else's property and hold an AA Insurance contents insurance policy, we'll cover you up to $2 million.
Another example we often see is in supermarket parking lots when your trolley rolls away into another car, damaging both the car and the trolley. In this example, because you were responsible for the trolley, you could be held liable for the repairs to the car and fixing the trolley. This is where the legal liability cover under your contents insurance comes in. In this instance, we would cover any claim against you to repair the car or fix the trolley, up to $2 million.
Car insurance
If you're not insured and cause an accident while driving, then you're liable to pay for the damage for the other car or property you hit. If you have an older car or one you consider is not worth much, you may not think having car insurance is worth it. However, imagine if you hit a new Tesla and the damage was so bad it couldn't be repaired? Without insurance, you could be liable for the costs to replace the car and if you can't afford that, it could mean paying back $100 a week for the next 40 years. And that doesn't include any costs to repair or replace your own car.
If you're insured with us and you accidentally cause damages to someone else's car or property while driving, we'll pay up to $20 million if you're legally liable for the costs. Third Party Car Insurance would cover the damage you cause to someone else's vehicle or property only. Comprehensive Car Insurance would cover both the damage to someone else's vehicle or property plus damage to your own vehicle.
Home insurance
You may not realise it, but legal liability cover is also provided under your Home Insurance. This may be needed if your property has caused accidental damage to a surrounding property.
For example, if you experienced a house fire, you may not realise that surrounding properties could hold you liable for any smoke or fire damage caused to their house or contents. If this did happen, you can rest easy knowing we will pay up to $2 million for your legal liability for damage to other people's property which arises from the ownership of your home.
Small Business Insurance
When it comes to our Small Business Insurance policies, there are a few different options available to you and your business:
Any questions?
Now's a great time to review your insurance. We recommend checking your details are up to date and ensuring the policy and cover you've chosen is right for you and your insurance needs.
If you have any questions about your insurance, need to update your AA Insurance policies or would like a quote, don't hesitate to contact us. We're open from 8am to 8pm weekdays and from 8am to 6pm weekends and public holidays.
This blog provides general information only and is not intended to be a recommendation or personalised financial advice. Excesses, terms, conditions, limits and exclusions apply to AA Insurance Limited's policies. Please check the policy wording for details of cover. The provision of cover is subject to the underwriting criteria that apply at the time.
Have a question for us?
Find out why we're consistently awarded best insurer and most satisfied customers:
Make an online enquiry
Call us on 0800 500 231
8am-8pm Monday to Friday.  8am-6pm weekends & holidays