08/03/2019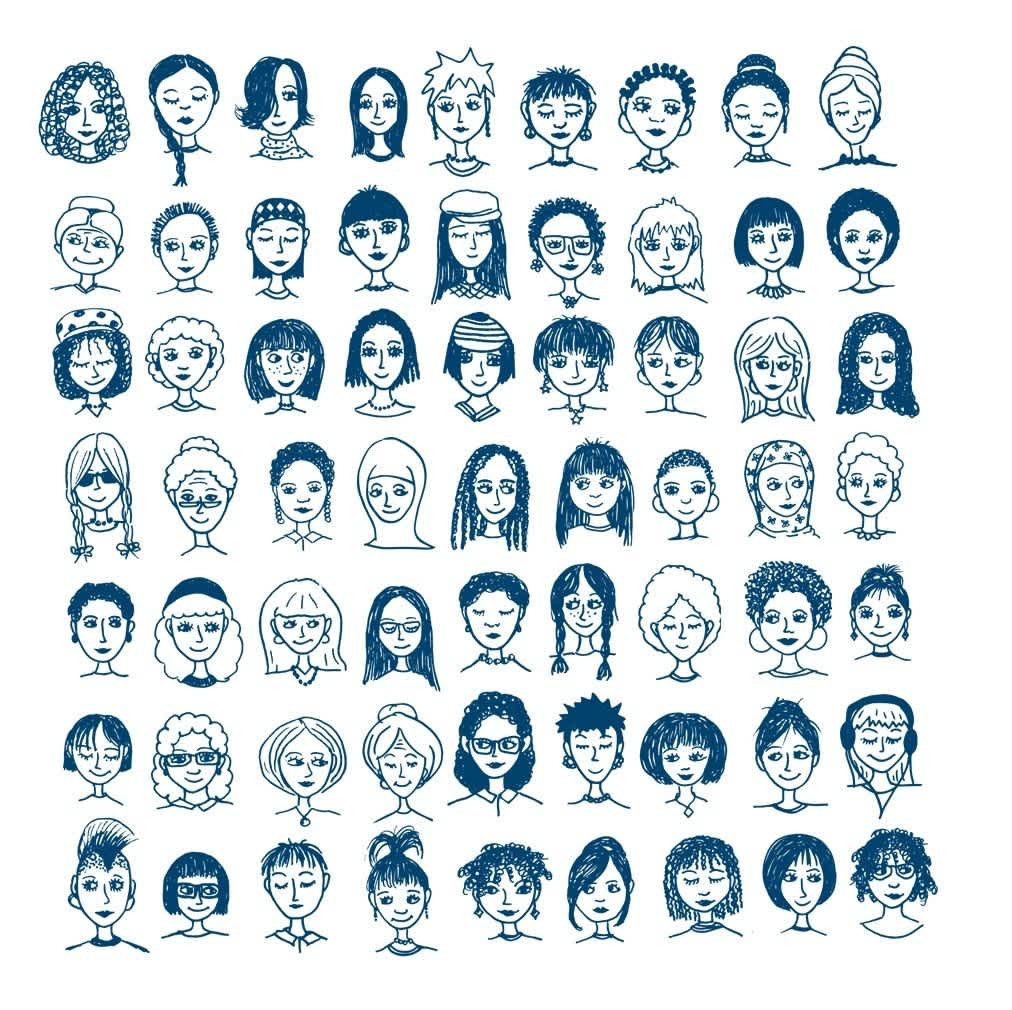 Last year, I highlighted the need to raise awareness for gender equality around the world, particularly when there were several stories in the media featuring harassment and pay inequality at that time.
Sadly, the stories keep coming, including those more recently of harassment on flights and public transport. Clearly, more needs to be done in terms of education of acceptable behaviours and for those who don't get it, to be held accountable.
So, it is not surprising that the global campaign for women's rights continues with the focal point of International Women's Day on 8 March. This year the theme is to "Think Equal, Build Smart, Innovate for Change", putting innovation by women and girls, for women and girls, at the heart of efforts to achieve gender equality. The thinking behind this to ensure female needs are taken into consideration at the start of any technology or innovation creation.
I was recently reading an article online, posted by UN Women, about early innovations that have been credited with helping women's rights. I was surprised to learn that one of these innovations was the bicycle!
The article said that prior to the bicycle, men would ride around on this wonderfully weird and impractical thing called the penny-farthing. However, when the bicycle was invented, it gave the adventurous women in 1880s, freedom of movement, challenged stereotypes around women's physical strength and transformed dress codes.
This invention coincided with the first wave of feminism and whilst it wasn't invented with women in mind, it did give them physical independence. In some regions of the world at the time, this meant women could move around freely without having to rely on chaperones, carriages or horseback.
Of course, the early adopters did not have an easy time of it; women were warned riding bicycles was "immoral" and doctors even went so far as to say that it could lead to a terrifying medical condition called bicycle face—a special risk to women's appearance and complexion!
Thankfully, despite the scaremongering and attempts to keep women suppressed and off the bikes, they became very popular. This in turn resulted in Victorian women and activists alike calling for more appropriate clothing   to ride bikes.
It's amazing how something so seemingly simple can have such an impact and I guess that is behind the theme and challenge to think and create something that ultimately can have such a positive impact for women.
It may be a slow burn, but International Women's Day is gaining in media coverage and political backing globally, with several Congresswomen wearing "suffragette white" to the recent State of the Union address, an organised march held in central London last Sunday and the federal state of Berlin celebrating a public holiday for International Women's Day this year for the first time.
With greater awareness and activities designed for women and girls, hopefully one day we won't need to have an International Women's Day but instead celebrate people of all genders. I continue to live in hope.
About AA Insurance
AA Insurance is an independently operated, New Zealand-based joint venture between the New Zealand Automobile Association (NZAA) and Vero Insurance New Zealand Limited (VINZL). Since 1994 we have demonstrated trusted expertise in home, contents and car insurance in New Zealand, and in 2018 introduced commercial small business insurance. We underwrite our own policies and sell direct to New Zealanders. Our 930+ staff look after over 480,000 customers with 970,000 policies.
We proudly partner with Variety NZ and Eden Park and have been consistently recognised by: Reader's Digest Most Trusted Brands (since 2011) and Quality Service Awards for Car, and Home and Contents Insurance (since 2015), Kantar Customer Leadership Index (since 2019), Canstar Blue Most Satisfied Customers (2011-2018), and the Colmar Brunton Corporate Reputation Index (since 2015) that recognises New Zealand's most successful companies. AA Insurance was also named Consumer NZ People's Choice award winner for car, home and contents (2019 and 2020).
AA Insurance has an AA- (Very Strong) Insurer Financial Strength Rating given by Standard and Poor's (Australia) Pty Ltd. For further information visit aainsurance.co.nz.
For more information please contact:
Media Team, AA Insurance, 027 406 1787, mediacontact@aainsurance.co.nz