02/04/2020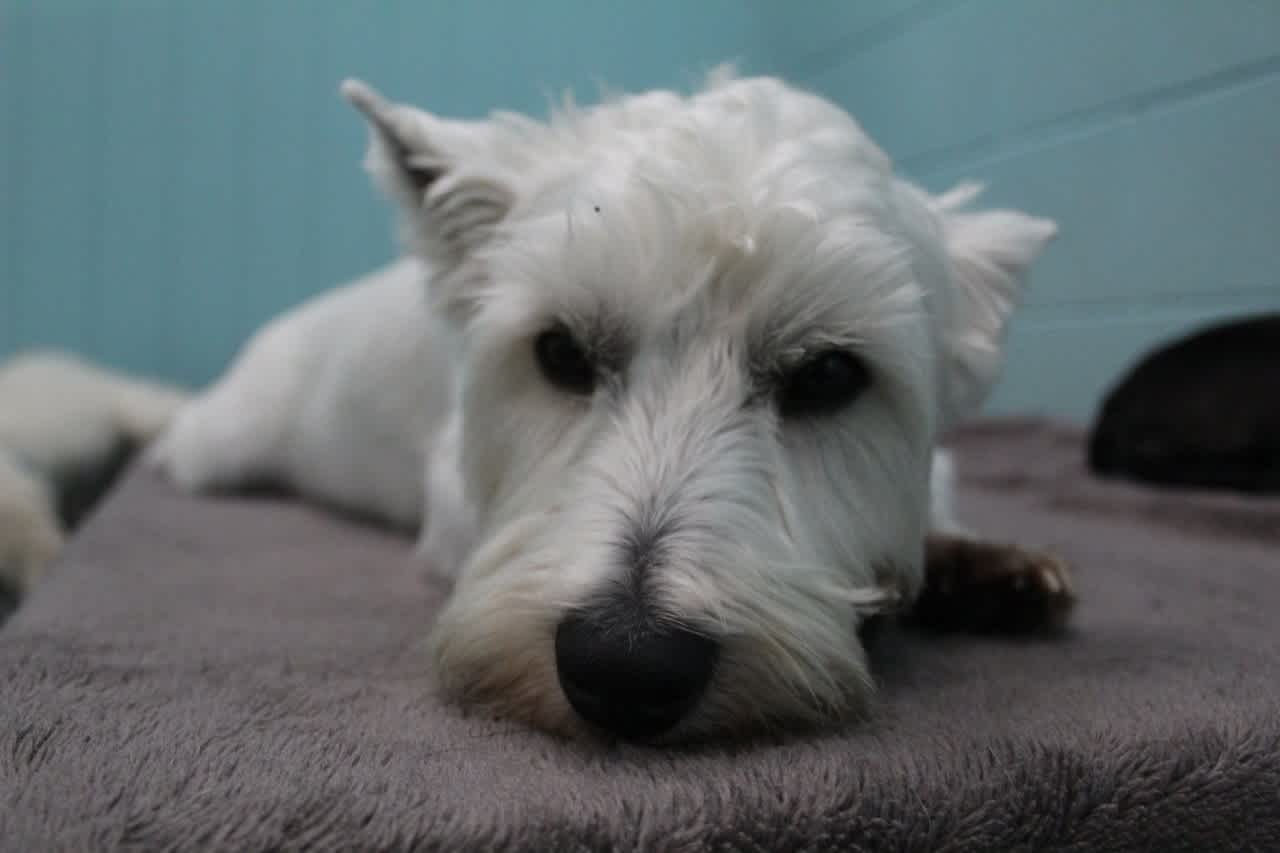 What a difference a week makes, and it seemed like a really long week too.  Around 10 days ago most of us were beginning to work from home, while there was a last-minute technical whirlwind across the country, and world, trying to ensure as many people as possible could work remotely by lockdown last Wednesday.  My hat goes off to them; I know what our team accomplished to keep most of our staff online - almost 90% are now working from home – so, as an essential service, we could continue to look after our customers.
While we all adjust to this new normal, it may seem a bit optimistic to say there are some silver linings, but optimism is what we need right now, especially as we face the unknown.
I don't know about you, but I don't normally work all week from home.  There is a big difference between choosing to work from my home office one day in five and then having to work there for the entire week!  It takes a bit of adjusting to this new rhythm and way of working.  I've certainly found it necessary to keep my routine and have been able to, thanks to my dog Bute who acts as my alarm clock at 5am each day, which is when we would normally get up. Thanks Bute!  Taking Bute for a long walk first thing is important if I'm to get the peace and quiet I need to have virtual meetings on Covid-19, let alone try to do some BAU. The silver lining for him, is that he has me as a companion all day long and admittedly, seeing him 24/7 is a blessing for me too.
The use of technology, some of which is new to me, is also a blessing. What would we do without it?!  I'm loving trying out FaceTime and Zoom for meetings, as well as using good old Skype.  I am finding myself more social with my workmates with a BYO drinks with the executive via FaceTime on Thursdays and with my team on Fridays.  We also have Yammer to keep everyone connected in a more informal way. Much like meeting at the water-cooler, we can find out what is happening in everyone's lives, pick up tips on working from home and see all those other fur babies that may not otherwise get a mention during worktime.
Certainly, our Group Business Continuity Plan (BCP) covered multiple scenarios but none where the extent of site closures was at this level, with as many staff as possible working from home and the nation in lockdown.  The trifecta!  As a result of these unique circumstances the nature of the business has changed considerably, whereby some staff are working flat tack while others have more time on their hands  To keep the business moving forward and our people motivated and happy, our Executive Management Team is looking to get those staff with capacity involved with other work where possible and appropriate.  We already have some staff cross-training to help with the increased queries through the digital channels.  We will also take this opportunity to gain traction on future projects previously put on hold, which is an investment in our future and helps put AA Insurance in a better position post pandemic.
So, added together there have been quite a few silver linings, not to mention the community spirit I've experienced both around my own home, and within my AA Insurance work family.
It would be great to hear what other companies are doing to keep moving and adapting to the new normal and, of course, ideas and ways to keep connected are always inspiring.  
About AA Insurance
AA Insurance is an independently operated, New Zealand-based joint venture between the New Zealand Automobile Association (NZAA) and Vero Insurance New Zealand Limited (VINZL). Since 1994 we have demonstrated trusted expertise in home, contents and car insurance in New Zealand, and in 2018 introduced commercial small business insurance. We underwrite our own policies and sell direct to New Zealanders. Our 930+ staff look after over 480,000 customers with 970,000 policies.
We proudly partner with Variety NZ and Eden Park and have been consistently recognised by: Reader's Digest Most Trusted Brands (since 2011) and Quality Service Awards for Car, and Home and Contents Insurance (since 2015), Kantar Customer Leadership Index (since 2019), Canstar Blue Most Satisfied Customers (2011-2018), and the Colmar Brunton Corporate Reputation Index (since 2015) that recognises New Zealand's most successful companies. AA Insurance was also named Consumer NZ People's Choice award winner for car, home and contents (2019 and 2020).
AA Insurance has an AA- (Very Strong) Insurer Financial Strength Rating given by Standard and Poor's (Australia) Pty Ltd. For further information visit aainsurance.co.nz.
For more information please contact:
Media Team, AA Insurance, 027 406 1787, mediacontact@aainsurance.co.nz