02/05/2017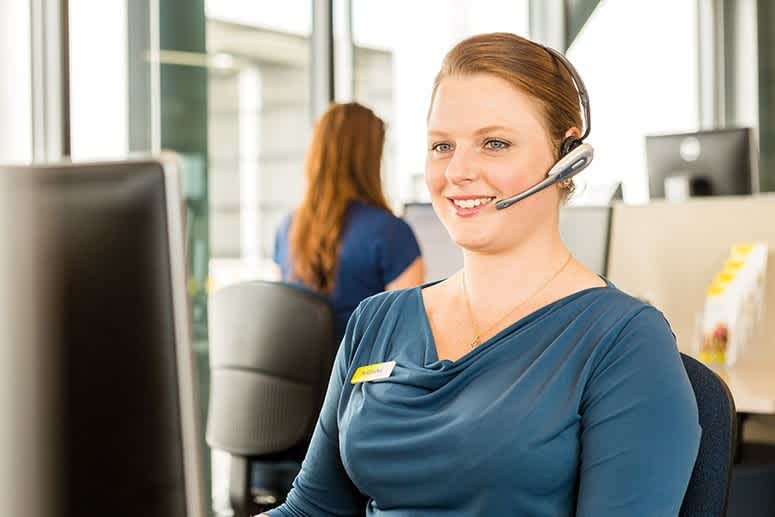 AA Insurance has achieved fantastic external validation of our service and culture over the years. Yet typically, we only enter two awards; IBM Kenexa Best Workplaces and those of the insurance industry. So, being recognised for our customer service, brand and culture by other awards, like Reader's Digest Most Trusted, Canstar Blue, and the Colmar Brunton Corporate Reputation Survey, is always a wonderful surprise, especially when it's across New Zealand industries.
But back in 2014 we were asking ourselves how would we fare during a company transformation programme over three years? How could we benchmark the way things were done pre and post transformation?
We decided to enter the CRM Contact Centre Awards, in 2015, in the midst of transformation and it was a real eye opener. So we entered again in 2016 with some stretch goals and achieved beyond our expectations, not only taking out the insurance contact centre category, the Live Chat award, but also the Supreme Diamond Award for Customer Service in the over 50 seats division.
What was most exhilarating, was achieving this during immense change and challenges. In our most trying years as a business we tend to come together at our best. And here's what we learned.
The one key area to unlock success
AAI's business-wide transformation meant we had to simultaneously change our policy system, products, claims system, underwriting models, pricing engine, finance and BI solutions all at the same time.
So how did we do this successfully? It took hard work, planning and preparation, dedicated and consistent leadership and perseverance, with a proactive and 'can- do' attitude.
There are three things I would encourage you to do during transformative change that will enable success and they all fit within one principle: preserve the core.
Preserve the core
Firstly, it's essential to start with culture.
Do your teams have a can-do attitude, and a we've-got-this mentality? Is there a no blame culture that ensures ideas get generated without a fear of failure? Leaders must communicate the vision for transformation with confidence and enthusiasm, show those involved how their skills and talents might be used, and help them to see some meaning for them in the direction you are taking.
Secondly, we were very clear during this time that NOT everything would be perfect or seamless. So, maintaining the 'everyday' was important. Maintaining your regular contact centre behaviours is preserving the core. For us, it helped to ensure our customers and staff weren't negatively impacted by the transformation.
And thirdly, stay true to your vision. While the wider business and the external environment were constantly changing, it was tempting to jump on new opportunities. We had to be disciplined, and this meant saying No a lot.
For us transformation was every leaders' responsibility, everyone had skin in the game, and were accountable for success. Shared accountability for the vision gave everyone the impetus to get engaged, get involved and be well prepared for success. To truly own it.
Transformative change is not easy but if you preserve the core, and your company culture offers a secure environment to give it a go and fail safely, at a low risk and low cost, then why wouldn't you be courageous?
About AA Insurance
AA Insurance is an independently operated, New Zealand-based joint venture between the New Zealand Automobile Association (NZAA) and Vero Insurance New Zealand Limited (VINZL). Since 1994 we have demonstrated trusted expertise in home, contents and car insurance in New Zealand, and in 2018 introduced commercial small business insurance. We underwrite our own policies and sell direct to New Zealanders. Our 930+ staff look after over 480,000 customers with 970,000 policies.
We proudly partner with Variety NZ and Eden Park and have been consistently recognised by: Reader's Digest Most Trusted Brands (since 2011) and Quality Service Awards for Car, and Home and Contents Insurance (since 2015), Kantar Customer Leadership Index (since 2019), Canstar Blue Most Satisfied Customers (2011-2018), and the Colmar Brunton Corporate Reputation Index (since 2015) that recognises New Zealand's most successful companies. AA Insurance was also named Consumer NZ People's Choice award winner for car, home and contents (2019 and 2020).
AA Insurance has an AA- (Very Strong) Insurer Financial Strength Rating given by Standard and Poor's (Australia) Pty Ltd. For further information visit aainsurance.co.nz.
For more information please contact:
Media Team, AA Insurance, 027 406 1787, mediacontact@aainsurance.co.nz