10/10/2019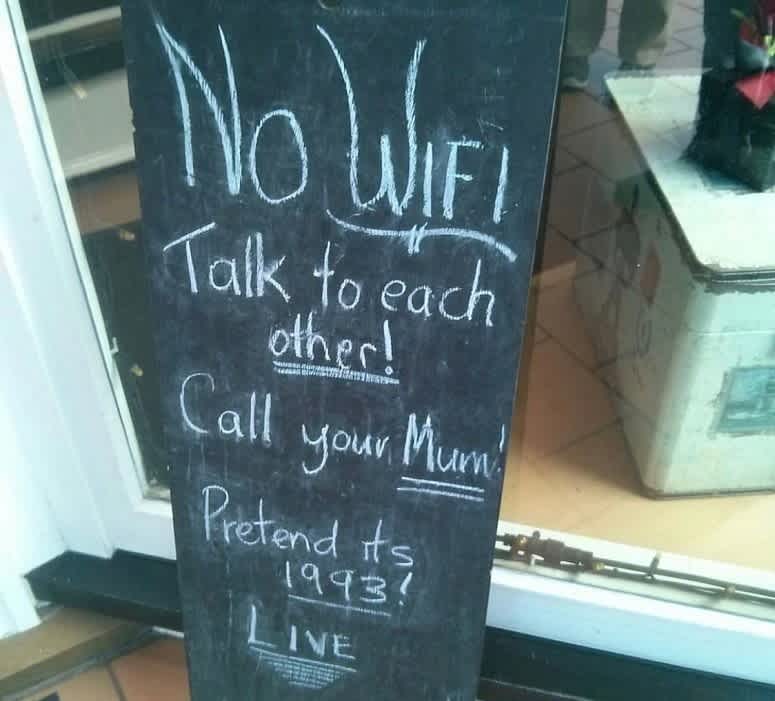 I have been making a big effort to refrain from using the 'B' word lately; busy.
Busy is such an easy word to use, and one we hear a lot day-to-day. "Hi how are you? Oh, hi, I'm really busy, you? Yeah, busy."
It has such a negative connotation, doesn't it? But when I think about it, I wouldn't want to not be busy. So, I am trying to reframe my thinking a little. I find it easy to get caught in that negative cycle so am trying to catch it and put a positive spin on it.
We recently celebrated Mental Health Awareness Week at AA Insurance and the five ways to wellbeing – Give, Take Notice, Be Active, Connect and Keep Learning - little things we can do and practice each day to give our mental health a boost.
Take Notice especially resonated with me this year. While we are constantly trying to keep up with all those 21st century advancements provided to us and the need to be available to almost everyone via email, text or social media, it's important to take time out for yourself.
Switching your phone to 'do not disturb' for half an hour, eating lunch away from your desk, or deleting Instagram off your phone gives us the opportunity to look up and take notice of the world around us and not be 'busy' for five minutes.
For some more permanent options to really push yourself, try turning notifications off for certain apps, like social media, or why not go phone free on weekends, charge your phone in another area of the house instead of the bedroom, and have the rule of no technology after 9pm.
If you need to start small, then to celebrate upcoming World Mental Health Day I challenge you to put aside 15 minutes, take notice, and take some time for yourself.
About AA Insurance
AA Insurance is an independently operated, New Zealand-based joint venture between the New Zealand Automobile Association (NZAA) and Vero Insurance New Zealand Limited (VINZL). Since 1994 we have demonstrated trusted expertise in home, contents and car insurance in New Zealand, and in 2018 introduced commercial small business insurance. We underwrite our own policies and sell direct to New Zealanders. Our 930+ staff look after over 480,000 customers with 970,000 policies.
We proudly partner with Variety NZ and Eden Park and have been consistently recognised by: Reader's Digest Most Trusted Brands (since 2011) and Quality Service Awards for Car, and Home and Contents Insurance (since 2015), Kantar Customer Leadership Index (since 2019), Canstar Blue Most Satisfied Customers (2011-2018), and the Colmar Brunton Corporate Reputation Index (since 2015) that recognises New Zealand's most successful companies. AA Insurance was also named Consumer NZ People's Choice award winner for car, home and contents (2019 and 2020).
AA Insurance has an AA- (Very Strong) Insurer Financial Strength Rating given by Standard and Poor's (Australia) Pty Ltd. For further information visit aainsurance.co.nz.
For more information please contact:
Media Team, AA Insurance, 027 406 1787, mediacontact@aainsurance.co.nz