14/10/2022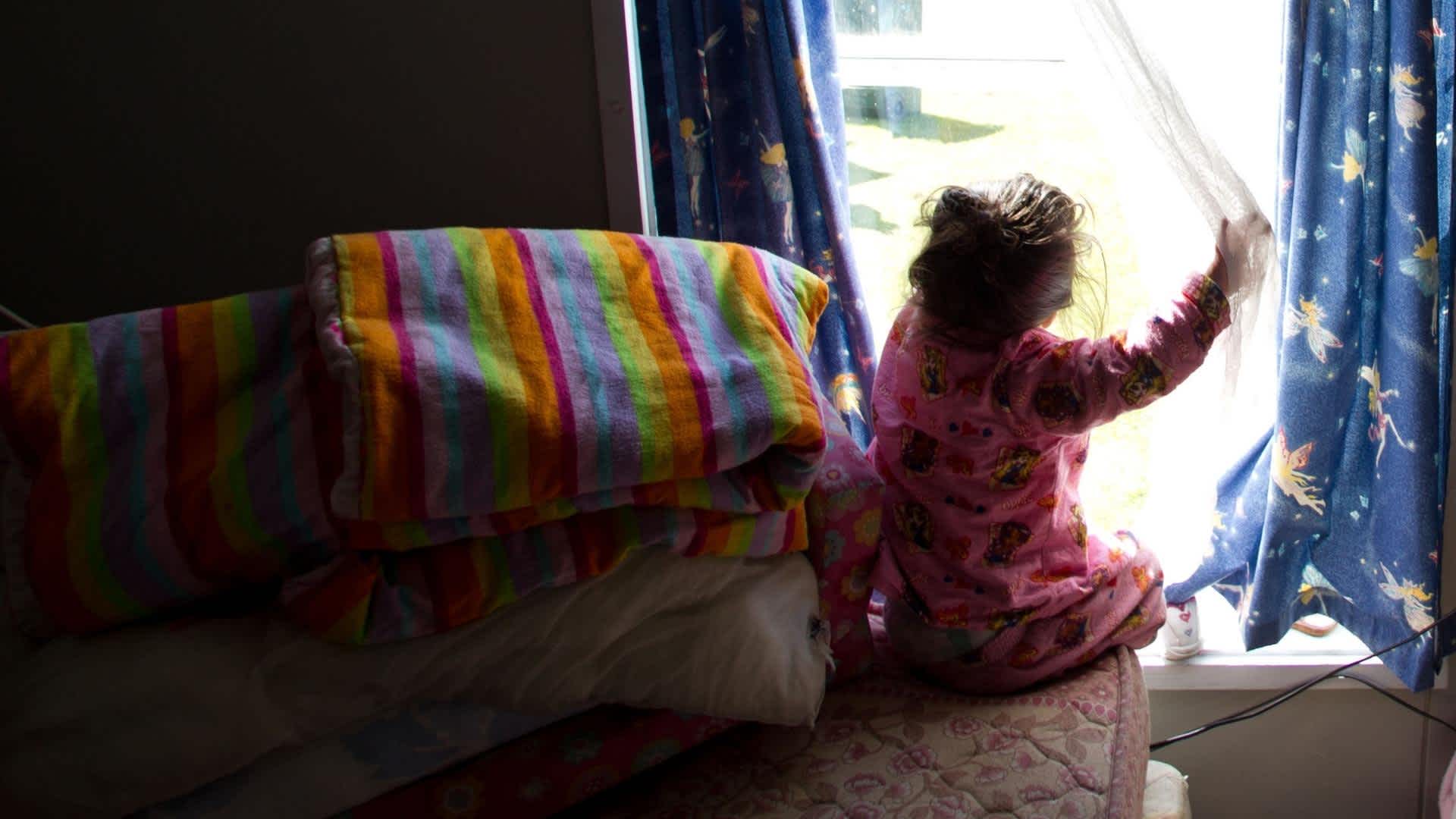 AA Insurance has been announced as lead partner of Variety's Beds for Kids programme, which provides beds and bedding to thousands of New Zealand children with inadequate, mouldy bedding, or no bed of their own. Beds for Kids was established to support children who are suffering from preventable illnesses caused by consistently sleeping in cold, damp, mouldy conditions.
Every year in New Zealand 28,000 children are hospitalised due to illnesses caused by poor quality beds and inadequate sleeping conditions.
Susan Glasgow, Variety Chief Executive says "77 hospital admissions per day is a shocking statistic. These children come from our poorest communities. They are sleeping on the floor, on couches, on mouldy mattresses or sharing beds with siblings, which means sharing viruses and other serious illnesses.
"It is crucial for us to do everything we can to help the children in our poorest communities have a good night's sleep in a healthy environment, and Variety is delighted to have AA Insurance on board as the lead partner of our Beds for Kids programme," Ms Glasgow said.
Nevil Pierse, Associate Professor of Public Health University of Otago said "Children are being hospitalised because they are cold when sleeping. They need a warm, clean bed to help their immune system and keep their lungs functioning well.
"Too many children in New Zealand suffer from preventable conditions such as Rheumatic fever and bronchiolitis, because they don't have a warm safe place to sleep" Pierse said. "When a child has been hospitalised for one of these illnesses, they are three times more likely to be readmitted, and face serious health implications later in life."
New Zealanders consistently rate the "Protection of Children" among the most serious concerns facing our country, as measured by the Kantar Better Futures report, and AA Insurance partnered with Variety to help provide solutions for New Zealand children.
Richard Park, AA Insurance General Manager - Marketing, Portfolio & Pricing said "As the lead partner of Variety's Beds for Kids programme, AA Insurance hopes to help more Kiwi kids fulfil their potential, starting with a good night's sleep. It is important that every New Zealand child has a bed of their own, and we are proud to be the lead partner of Variety's Beds for Kids programme, to bring this dream to life for hundreds of children across Aotearoa," Mr Park said. 
About AA Insurance
AA Insurance is an independently operated, New Zealand-based joint venture between the New Zealand Automobile Association (NZAA) and Vero Insurance New Zealand Limited (VINZL). Since 1994 we have demonstrated trusted expertise in home, contents and car insurance in New Zealand, and in 2018 introduced commercial small business insurance. We underwrite our own policies and sell direct to New Zealanders. Our 930+ staff look after over 480,000 customers with 970,000 policies.
We proudly partner with Variety NZ and Eden Park and have been consistently recognised by: Reader's Digest Most Trusted Brands (since 2011) and Quality Service Awards for Car, and Home and Contents Insurance (since 2015), Kantar Customer Leadership Index (since 2019), Canstar Blue Most Satisfied Customers (2011-2018), and the Colmar Brunton Corporate Reputation Index (since 2015) that recognises New Zealand's most successful companies. AA Insurance was also named Consumer NZ People's Choice award winner for car, home and contents (2019 and 2020).
AA Insurance has an AA- (Very Strong) Insurer Financial Strength Rating given by Standard and Poor's (Australia) Pty Ltd. For further information visit aainsurance.co.nz.
For more information please contact:
Media Team, AA Insurance, 027 406 1787, mediacontact@aainsurance.co.nz