16/12/2019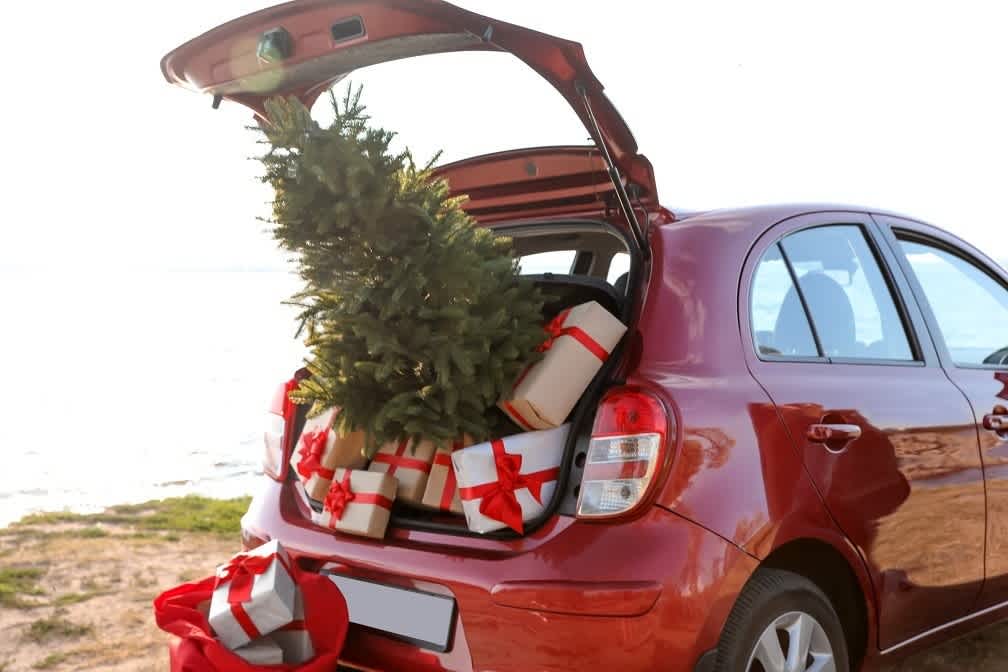 We've got you covered with insurance for your car and contents should the worst happen, but no one wants the added stress if your car is broken into and your Christmas presents are stolen.
Check out our tips for preventing car park break-ins when you're out shopping this festive season:
Always lock your car, no matter where it's parked and keep your keys with you. Even if you're running into the shop for a few minutes or parked at home, an unlocked car is an easy target. Don't forget to use your alarm and/or immobiliser as well if you've got one. If not, then consider installing additional security to help deter thieves.

Take valuables like your wallet, sunglasses, phone and iPod with you. Don't leave them on display for potential thieves to see or in easy to grab places like the glove box or under the seat.

Consider where you're parking. At this time of year car parks are busy with limited spaces available but try to park in open, well-lit areas, or even better, an attended, secure parking building. Don't forget to also keep an eye out for reversing drivers, runaway trolleys, and children – and if you ding someone's car, leave your details so no one ends up with a frown this Christmas.

If you need to leave your shopping in the car so you can grab that lucky last present, or maybe something for yourself in the sales, keep it in the boot where it can't be seen, or use the parcel shelf to hide everything if you have a hatch back or wagon.

If you've got them, remove the detachable faceplate on your stereo, the GPS and its cradle as well as mobile phone chargers. This will show any potential thieves looking around that there's nothing easy to grab in your car.  
About AA Insurance
AA Insurance is an independently operated, New Zealand-based joint venture between the New Zealand Automobile Association (NZAA) and Vero Insurance New Zealand Limited (VINZL). Since 1994 we have demonstrated trusted expertise in home, contents and car insurance in New Zealand, and in 2018 introduced commercial small business insurance. We underwrite our own policies and sell direct to New Zealanders. Our 930+ staff look after over 480,000 customers with 970,000 policies.
We proudly partner with Variety NZ and Eden Park and have been consistently recognised by: Reader's Digest Most Trusted Brands (since 2011) and Quality Service Awards for Car, and Home and Contents Insurance (since 2015), Kantar Customer Leadership Index (since 2019), Canstar Blue Most Satisfied Customers (2011-2018), and the Colmar Brunton Corporate Reputation Index (since 2015) that recognises New Zealand's most successful companies. AA Insurance was also named Consumer NZ People's Choice award winner for car, home and contents (2019 and 2020).
AA Insurance has an AA- (Very Strong) Insurer Financial Strength Rating given by Standard and Poor's (Australia) Pty Ltd. For further information visit aainsurance.co.nz.
For more information please contact:
Media Team, AA Insurance, 027 406 1787, mediacontact@aainsurance.co.nz