You've made a great choice
We'll never stop working to earn your trust. With our award-winning customer service and our easy to read policies, we're working hard for you every day.
Why trust AA Insurance to cover more of what matters to you?
Award-winning customer service

We always strive to provide the best customer experience possible, from sales and service through to claims.

Consumer people's choice: We know that consumers have a lot of choice, so we're honoured to have received the Consumer NZ People's Choice award for Car Insurance since 2019.

Quality service awards: We've been awarded gold for the eighth consecutive year in the Reader's Digest Quality Service Awards for Car Insurance and awarded gold two years in a row for Home & Contents Insurance.

More ways to save

Multi Policy Discount: Take out more than one eligible insurance policy with us and you may be eligible for a Multi Policy Discount. Depending on when you take out the policies, your discount will be applied from the start date of a new policy or at the renewal of an existing policy. If you're not sure you're eligible, or if you're a Small Business Insurance customer, please contact us and one of our friendly consultants will talk to you through your own unique situation.

One excess per event: At AA Insurance, if you have an accident which impacts more than one policy you have with us, you'll only pay the total excess payable under one policy - the highest applicable. So, if your car gets stolen with your handbag in it, leading you to claim on your car and your contents policies, you will only need to pay one excess.

AA Member discount: We offer an AA Member discount on annual insurance premiums for most policies. The discount you receive will depend on how long you have been a personal AA Member. Simply provide your personal membership number each time you take out or renew an eligible policy.

Simplifying insurance

WriteMark Plus: In 2019 we completed a review of our personal insurance policies and decided it was time to simplify insurance. We set out to rewrite our policies in plain language to ensure our customers could easily read and understand their insurance. Working with Write Limited, we're proud to now hold the WriteMark Plus on our personal insurance policies.

Living Room Blog: We're here to make things easier, with guides to help you navigate your insurance, understand key terms, and let you know what you can expect at claim time.
Get a quote from New Zealand's Most Trusted General Insurer
Contents insurance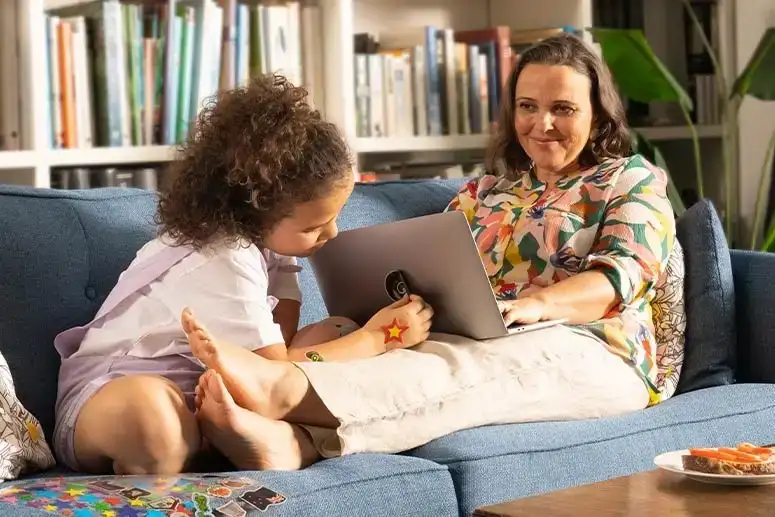 Our stuff is worth more than we think it is and it can cost a surprising amount to replace everything in one go. Contents insurance is a great way to protect yourself and your property against the financial burden of unexpected damage or loss to your possessions, or damage you cause to someone else's property.
Home insurance
Home insurance can protect you against the unexpected costs of sudden, unforeseen and unintended damage or loss and from specific events, such as burglary, fire, flood and natural disaster. The purpose of a home insurance policy is to cover the cost of rebuilding or repairing your home if it is damaged or destroyed.
Car insurance
There are many reasons to consider car insurance. It protects you against sudden, unforeseen and unintended damage or loss. Depending on the level of cover you choose, this can include theft or sudden damage to your car as a result of an accident, as well as damage you might cause to someone else's car or property.
More than just insurance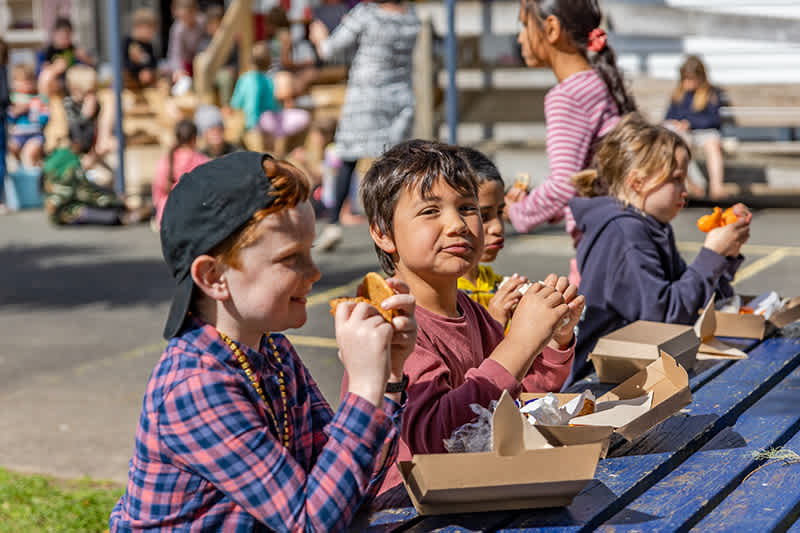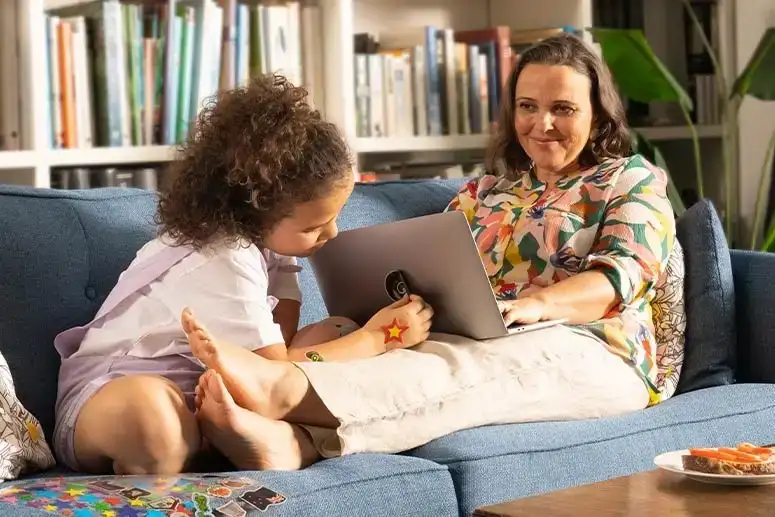 We've put this customer hub together so that it's easy for you to find relevant resources, customer exclusive competitions and handy information all in one place.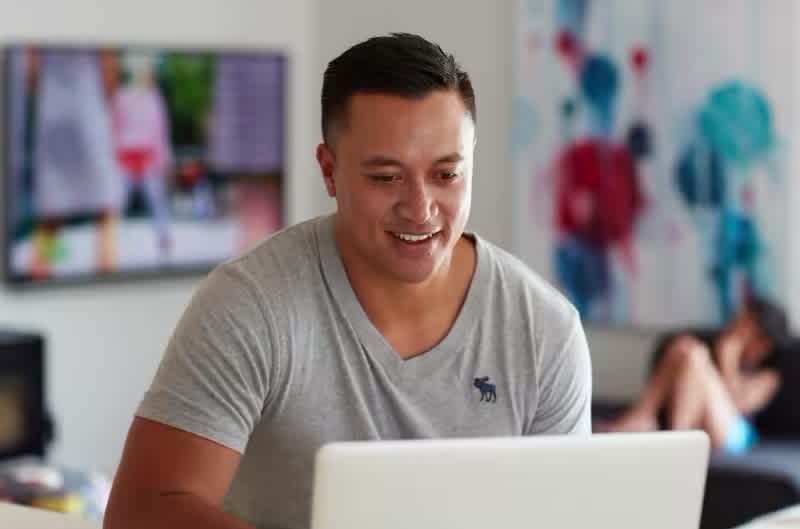 *As voted by consumers 2011 – 2022 in the Reader's Digest Trusted Brands survey. For more information visit aainsurance.co.nz/awards