04/02/2023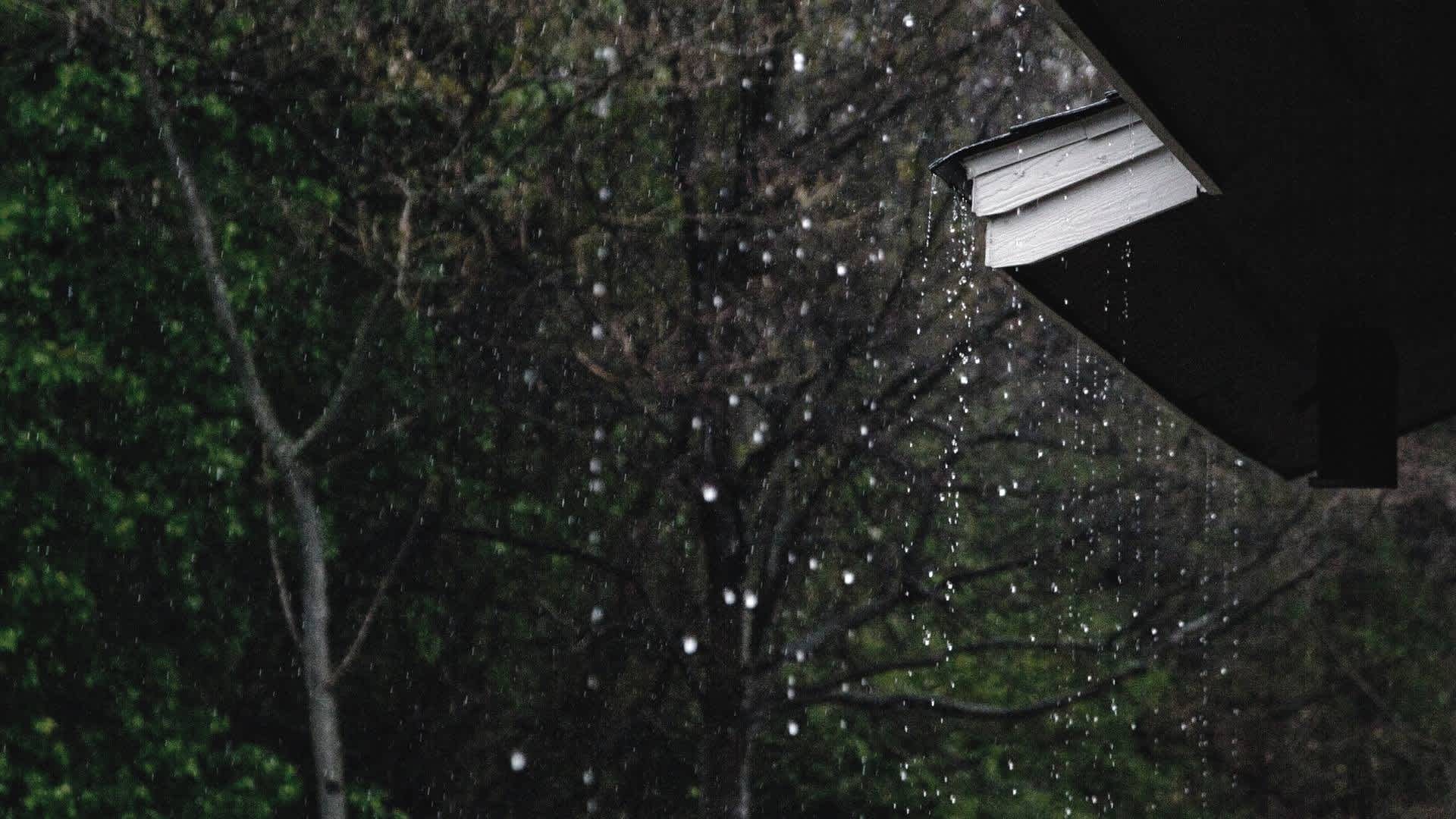 Just over one week after the devastating rainfall and flooding event wreaked havoc across the North Island, AA Insurance can report it has either settled – or made an offer to settle – close to 60% of the record 1500 vehicle claims it has received from its customers.
Beau Paparoa, Head of Motor Claims said, "We know that losing a vehicle can impact heavily on our customers' lives – disrupting their ability to get to work, drop kids off at school or childcare, and other family commitments.
"Due to the nature of the flooding, we are assessing most flood damaged vehicles as a total loss - which means we can settle these claims quickly and get money to our customers' hands, so they can move fast to source a replacement vehicle and get back on the road."
Because most new model cars have complex electronics operating important safety and control features, it is well understood that once flood water enters certain areas of a vehicle, these features can be compromised.
Beau said, "Once water reaches a certain level, your car's electronics might continue to work for a while, but there's a chance they will stop working eventually, and the last thing anyone needs is for their car's safety features to stop working when they are halfway down the motorway.
"That is why we are writing these vehicles off and focusing on getting money into the customer's hands, this approach will also help our customers overcome another potential challenge on the horizon – the ongoing supply chain issues for motor vehicles, which could further impact the availability of vehicles for purchase over the coming months," he said.
AA Insurance is expecting the January storms will be the largest claims event for motor vehicles in its history. With claims numbers expected to rise further over the coming days and weeks, AA Insurance's latest figures show it has received more than 5300 claims in total, around 2300 of these are home claims, 1500 contents and 1500 are vehicle claims.
AA Insurance wants to remind customers that the safety and wellbeing of them, their family and pets remains our priority. If you have yet to make a claim and need emergency repairs or accommodation - please call us on 0800 500 216 as soon as possible. You can also lodge your claim online here: claim online.
About AA Insurance
AA Insurance is an independently operated, New Zealand-based joint venture between the New Zealand Automobile Association (NZAA) and Vero Insurance New Zealand Limited (VINZL). Since 1994 we have demonstrated trusted expertise in home, contents and car insurance in New Zealand, and in 2018 introduced commercial small business insurance. We underwrite our own policies and sell direct to New Zealanders. Our 930+ staff look after over 480,000 customers with 970,000 policies.
We proudly partner with Variety NZ and Eden Park and have been consistently recognised by: Reader's Digest Most Trusted Brands (since 2011) and Quality Service Awards for Car, and Home and Contents Insurance (since 2015), Kantar Customer Leadership Index (since 2019), Canstar Blue Most Satisfied Customers (2011-2018), and the Colmar Brunton Corporate Reputation Index (since 2015) that recognises New Zealand's most successful companies. AA Insurance was also named Consumer NZ People's Choice award winner for car, home and contents (2019 and 2020).
AA Insurance has an AA- (Very Strong) Insurer Financial Strength Rating given by Standard and Poor's (Australia) Pty Ltd. For further information visit aainsurance.co.nz.
For more information please contact:
Media Team, AA Insurance, 027 406 1787, mediacontact@aainsurance.co.nz