Comprehensive Car Insurance
Our most popular cover. Join over 517,000 Kiwis who've chosen our highest level of motor cover.

Voted Most Trusted General Insurer by New Zealanders for 13 years running
Voted by consumers 2011 - 2023 in the Reader's Digest Trusted Brands survey. Find out more.
Overview
Our most popular car cover
We'll cover damage to your car, as well as damage you might cause to someone else's car or property.
We'll pay you your if your car is stolen or can't be repaired.
Service Centres & Repairers
Get back on the road again fast with our exclusive and AA-approved .
Lifetime Repair Guarantee
When you use an AA Insurance repairer following a claim, , even if you sell it.
Choose the cover to suit your needs with our three levels of car insurance: Comprehensive, Third Party Fire & Theft, and Third Party. Compare here.
More reasons to choose us
Buy, manage, and claim online
Cancel your policy anytime
Optional extras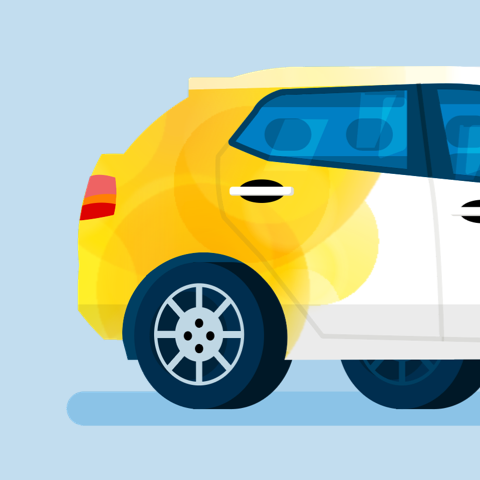 Rental cover
You'll be provided with a rental car to keep you on the road while your car is being repaired.
Excess-free glass cover
Claim without paying an if your claim is only for accidental damage to your windscreen or window glass.
Be mindful of
Depending on the type of modification, accessory, or business use, your cover may be affected.
This page contains a summary of key benefits. Excesses, terms, conditions, limits and exclusions apply to these policies. Please read the policy document for full details of cover. The provision of cover is subject to the underwriting criteria that apply at the time.
Policy documents
Additional documents
Looking for your or ? You can request these through My AA Insurance by navigating to the 'Your documents' section under the relevant policy.
Claiming
If you have been in an accident
First, make sure that everyone is safe and out of danger - call an ambulance, the police or other emergency services departments if necessary.
How it works after an accident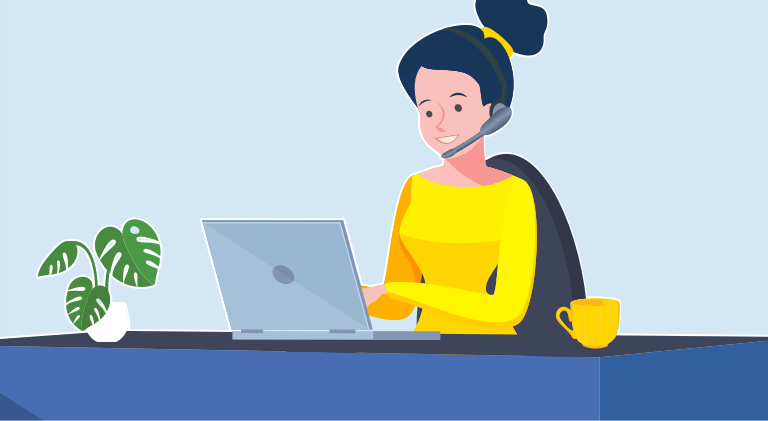 Get in touch with us
Drop your car off
Leave your car at one of our AA Insurance or, if you are in Auckland or Hamilton, at one of our (CSC). If your car cannot be driven and we've accepted your claim, we'll cover the reasonable cost of transporting your car to the nearest recommended repairer.
Collect your car
We'll get your car assessed, repaired, painted and quality checked, so you can get on with life. After that, all you have to do is come and pick it up.
What happens at our Customer Service Centres?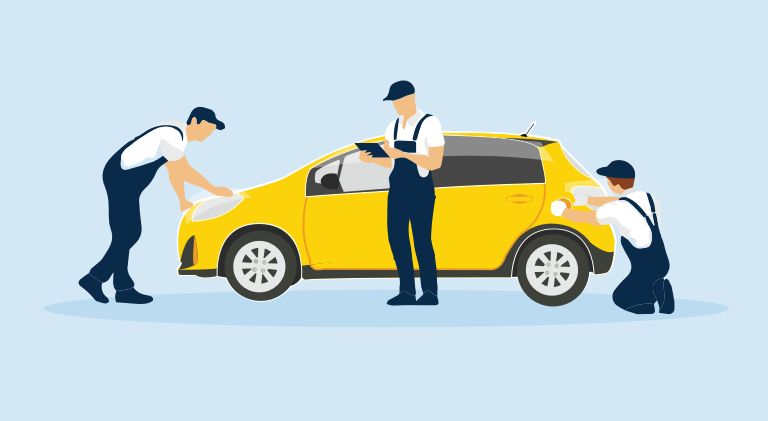 We assess the damage and get multiple quotes
When you arrive at a in Auckland or Hamilton, you will be greeted by one of our Customer Managers, who will look after your claim from start to finish. They will get your car assessed and quoted on the day, and repairs will generally start within 24 hours.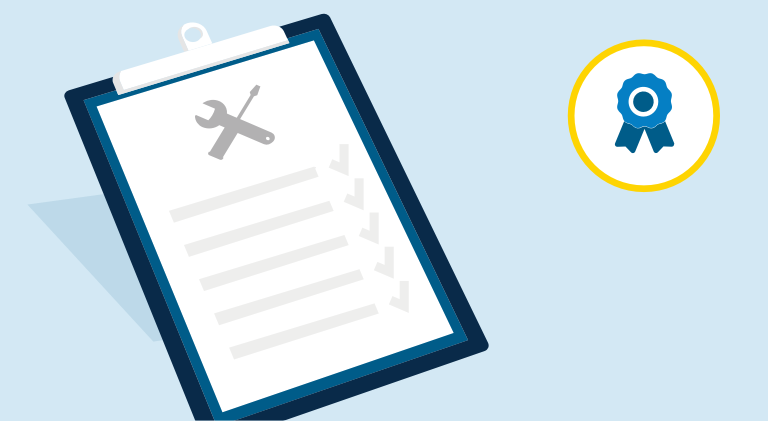 Repair work is carried out by an AA Insurance Quality Repairer
Our network of quality repairers mean we can guarantee repairs for the life of your car - even if you sell it. If your car is written off, we'll pay out the agreed value on your policy, so there are no surprises.
Get back on the road
If you have chosen to add the benefit to your Comprehensive Car policy, and find yourself without a vehicle once your claim has been accepted, we will provide you with a rental car to keep you on the road while your car is being repaired.
FAQs
Can't find what you're looking for?
Customer testimonial
Scott's story
We put our customers' needs first and pride ourselves on working with them to help eliminate stress and uncertainty.
That's why, when Scott rang us for help when he discovered his mother had been in a car accident, we responded quickly. We towed the car to the assessors and, after it was deemed a total loss, we deposited the agreed value into their account the very same day.
"Great people. Really understanding. Very, very helpful."