11/07/2023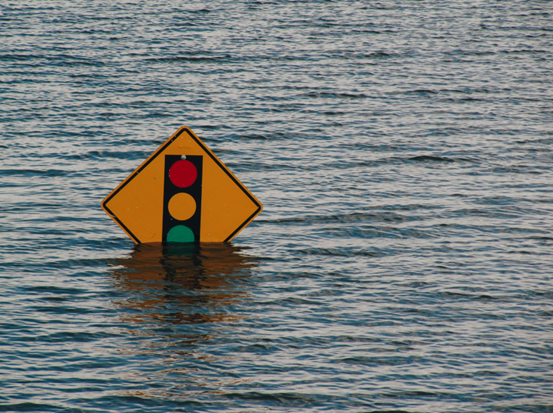 A tsunami is a series of powerful ocean waves caused by earthquakes, underwater volcanic eruptions or landslides, which can cause widespread damage to coastal areas. You can help keep your loved ones and your property safe by knowing the warning signs and taking action to prepare your household. Here are a few tips on what to do before, during and after a tsunami.
Before a tsunami
During a tsunami
After a tsunami
Preparing for a tsunami can help keep you, your loved ones and your property safe in the event of an emergency. Reading through your policy documents (here for AA Insurance customers), checking that the details of your cover are up to date and knowing how to make a claim will also help you be prepared. If you don't have your home and contents insurance sorted, get a quote or contact us today.
Here are a few additional resources to help you prepare for natural hazards and wild weather:
Any questions?
Now's a great time to review your insurance. We recommend checking your details are up to date and ensuring the policy and cover you've chosen is right for you and your insurance needs.
If you have any questions about your insurance, need to update your AA Insurance policies or would like a quote, don't hesitate to contact us. We're open from 8am to 8pm weekdays and from 8am to 6pm weekends and public holidays.
This blog provides general information only and is not intended to be a recommendation or personalised financial advice. Excesses, terms, conditions, limits and exclusions apply to AA Insurance Limited's policies. Please check the policy wording for details of cover. The provision of cover is subject to the underwriting criteria that apply at the time.
Have a question for us?
Find out why we're consistently awarded best insurer and most satisfied customers:
Make an online enquiry
Call us on 0800 500 231
8am-8pm Monday to Friday.  8am-6pm weekends & holidays