16/11/2022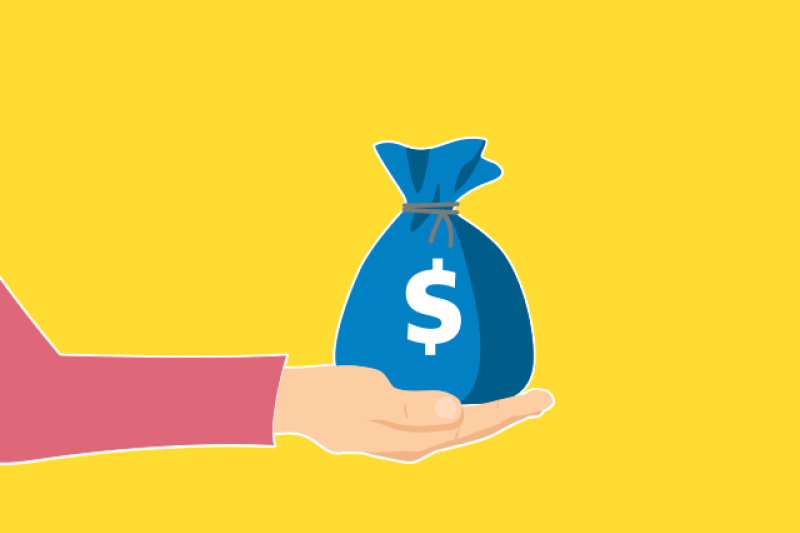 'Settlement amount' is a common term that comes up in insurance documents and during the claims process. Understanding the term and how a settlement amount is determined will help you avoid surprises in the event of a claim. Here's the breakdown.
What is a settlement amount?
The settlement amount is the dollar amount you receive from your insurer as result of your claim, minus your excess and any other deductions.
The purpose of an insurance settlement amount is to help you repair, rebuild or replace the damaged part of your home. The way your settlement amount is determined will depend on what kind of claim you're making. For example, in home and contents claims, the settlement amount is based on your sum insured and for motor claims, it depends on the agreed value of your car.
For car insurance, if your insurer tells you that your vehicle is a total loss, any unpaid on-road costs or outstanding premium will likely be deducted from the settlement amount as well.
An example of a settlement amount
The wooden fence at the front of Ari's property was significantly damaged in a storm, so he called us to make a claim on his Home Insurance Policy. We asked him to send us a few photos of the fence and get a quote from a builder for the cost of the repairs. The builder quoted $2,450 and our internal building repair specialist assessed and validated the estimate. Ari had a $500 excess on his Home Insurance Policy, which we deducted from his settlement amount making the final sum $1,950. He requested to be settled in cash so that he could arrange the repairs himself, to which we agreed.
Key takeaways
Your settlement amount is the amount you receive as a result of your claim, which is related to the cost of replacing or repairing the item(s) being claimed on. Your total excess (the amount you pay when you make a claim) will need to be paid or may be deducted from the cost of repairing or replacing your item(s) before you receive a settlement amount. You can find out your current excess amount on your policy schedule.
Any questions?
Now's a great time to review your insurance. We recommend checking your details are up to date and ensuring the policy and cover you've chosen is right for you and your insurance needs.
If you have any questions about your insurance, need to update your AA Insurance policies or would like a quote, don't hesitate to contact us. We're open from 8am to 8pm weekdays and from 8am to 6pm weekends and public holidays.
This blog provides general information only and is not intended to be a recommendation or personalised financial advice. Excesses, terms, conditions, limits and exclusions apply to AA Insurance Limited's policies. Please check the policy wording for details of cover. The provision of cover is subject to the underwriting criteria that apply at the time.
Have a question for us?
Find out why we're consistently awarded best insurer and most satisfied customers:
Make an online enquiry
Call us on 0800 500 231
8am-8pm Monday to Friday.  8am-6pm weekends & holidays