22/05/2022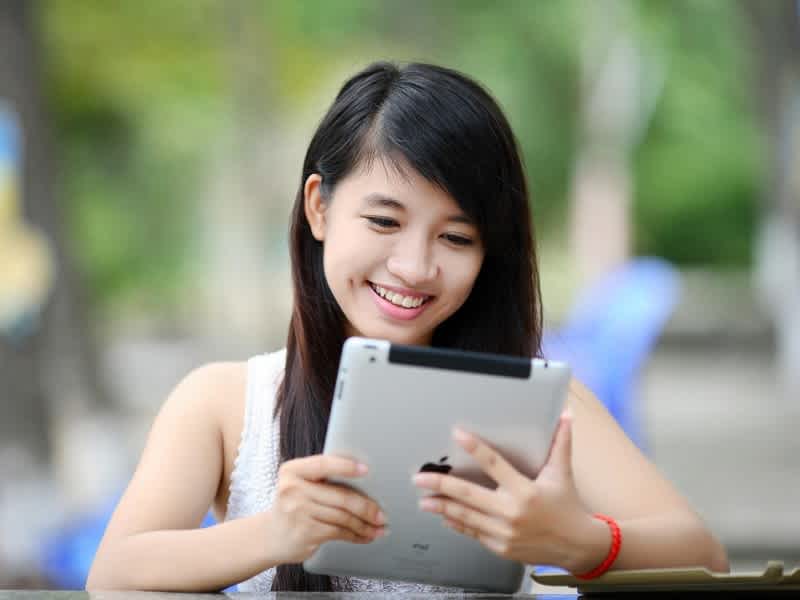 We understand that insurance policies can be difficult to read and understand, so removing unnecessary jargon, ensuring an 'easy-to-read' format is used, and simplifying our policy documents to help our customers understand what they are covered for is very important to us.
In 2019 we embarked on a plain language journey with Write, an organisation that helps companies make their written messages clear. After a lot of reading, revising, emailing, and talking through insurance concepts, we gained the WriteMark, a quality mark given to documents that meet a high standard of plain language, on 11 of our personal insurance policy documents.
Some of the suggested updates that both surprised us and made a lot of sense during that process were to do with formatting – making our text larger, turning lists into bullets, and adding more headings to signpost information.
But we didn't stop there. While gaining the WriteMark was an achievement we were very proud of, this year we had the opportunity to take our policy documents one step further and work towards the WriteMark Plus, the next level of accreditation for documents that meet a very high standard of plain language and have been user tested. We did this by asking some of our customers for their thoughts and feedback on our policy documents. There were again a lot of conversations about what could make our policy documents easier to read and understand, but this time our customers joined that conversation so we could dig a bit deeper and make things easier for them.
Our customers helped us understand where more detailed 'how to' information was needed, like how to get an optional benefit. There were also some visual changes we could make, like the addition of a new logo to better explain how the policy document works together with the policy schedule. By asking customers about documents for the policies they currently hold, we made sure we were gathering truly beneficial and relevant information.
After going through a rigorous testing process to make sure our policy documents are now easy for our customers to read, understand and act on, we're proud to say we've been awarded the WriteMark Plus on 11 of our personal policy documents. This quality mark has been added to both the PDF and online versions of these documents, which cover insurance for contents, home, vehicles, caravans, and trailers.
You can read our updated and easy-to-read policy documents here.
About AA Insurance
AA Insurance is an independently operated, New Zealand-based joint venture between the New Zealand Automobile Association (NZAA) and Vero Insurance New Zealand Limited (VINZL). Since 1994 we have demonstrated trusted expertise in home, contents and car insurance in New Zealand, and in 2018 introduced commercial small business insurance. We underwrite our own policies and sell direct to New Zealanders. Our 930+ staff look after over 480,000 customers with 970,000 policies.
We proudly partner with Variety NZ and Eden Park and have been consistently recognised by: Reader's Digest Most Trusted Brands (since 2011) and Quality Service Awards for Car, and Home and Contents Insurance (since 2015), Kantar Customer Leadership Index (since 2019), Canstar Blue Most Satisfied Customers (2011-2018), and the Colmar Brunton Corporate Reputation Index (since 2015) that recognises New Zealand's most successful companies. AA Insurance was also named Consumer NZ People's Choice award winner for car, home and contents (2019 and 2020).
AA Insurance has an AA- (Very Strong) Insurer Financial Strength Rating given by Standard and Poor's (Australia) Pty Ltd. For further information visit aainsurance.co.nz.
For more information please contact:
Media Team, AA Insurance, 027 406 1787, mediacontact@aainsurance.co.nz