28/07/2021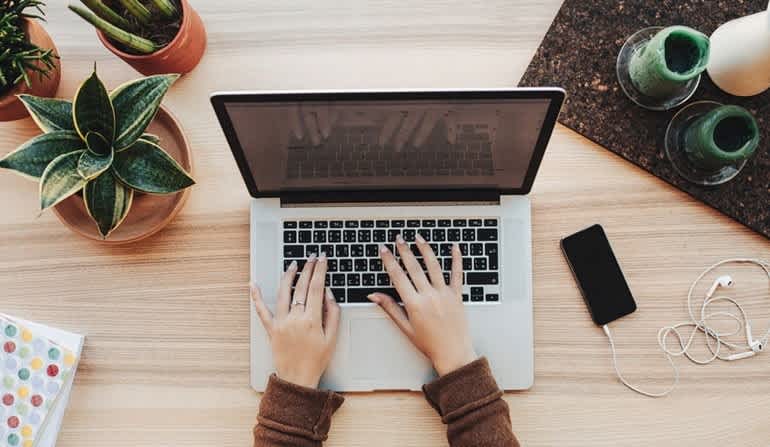 Research suggests that almost half of us who keep documents, photos, videos and music digitally are in the danger zone because we rarely, if ever, back them up leaving them at risk of being lost.
Important documents and precious images of family, friends and special events can be lost in a second if you haven't protected your digital data. With electronic data typically not covered by personal contents insurance policies, we've put together some tips to help keep your records safe:
Back up your data regularly, keep a copy offsite with online services like iCloud or Google Drive, and remember to regularly run anti-virus software.

The most common damage to phones, laptops and tablets is through impact or liquid, so don't leave them or take them where they'll get knocked, dropped, or wet - including the bathroom! 

If your phone, laptop or tablet is damaged and you're unable to retrieve the data, take it to a repairer immediately.

Never leave your devices exposed to heat or unattended, such as in an open handbag, on a restaurant table, or the console of a car.

Record your phone's unique 15-digit international mobile equipment identity (IMEI) number for identification and, if you have a smart phone, download a tracking app.  

If one of your electronic device is stolen, report it to police and ask your service provider to lock it, or get it blacklisted to prevent other people from using it.
Did you know?
Although we can't retrieve the memories you store on your devices, we can help you replace your electronic devices. Our Contents Insurance covers your mobile phone and electronics for accidental damage, loss and theft. With our Limited Contents Insurance, you are covered for loss caused by burglary, fire, storm, flood and natural disaster, and you can purchase the optional benefits mobile phone cover and/or laptop and tablet cover, which will extend your cover on these items to include accidental damage. Get in touch with us to discuss what option is best for you.
Any questions?
Now's a great time to review your insurance. We recommend checking your details are up to date and ensuring the policy and cover you've chosen is right for you and your insurance needs.
If you have any questions about your insurance, need to update your AA Insurance policies or would like a quote, don't hesitate to contact us. We're open from 8am to 8pm weekdays and from 8am to 6pm weekends and public holidays.
This blog provides general information only and is not intended to be a recommendation or personalised financial advice. Excesses, terms, conditions, limits and exclusions apply to AA Insurance Limited's policies. Please check the policy wording for details of cover. The provision of cover is subject to the underwriting criteria that apply at the time.
Have a question for us?
Find out why we're consistently awarded best insurer and most satisfied customers:
Make an online enquiry
Call us on 0800 500 231
8am-8pm Monday to Friday.  8am-6pm weekends & holidays